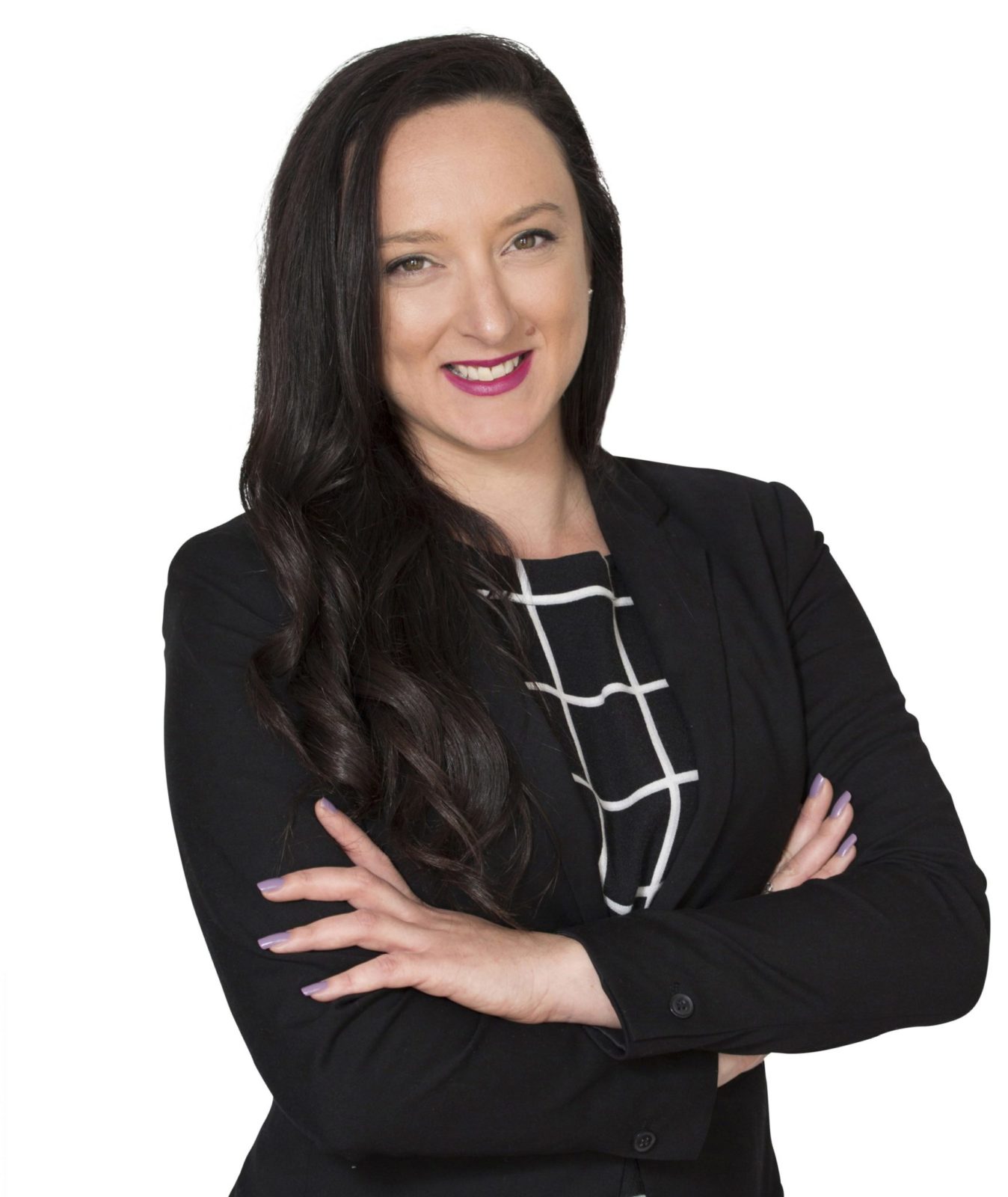 Bianca Debono
Program Manager
---
Bianca is CMA's Program Manager. As a well-versed relationship manager, Bianca is passionate about creating exceptional customer experiences. She believes that CMA can only do its work of transforming workplaces and lives when we fully understand each clients' unique and evolving needs.
Bianca has qualifications with distinction in event management and hospitality. She also brings over a decade of experience in event and project management, spanning large-scale public events and consulting-in on clients' brand challenges.
Bianca's experience has seen her excel in the creative marketing industry having contributed to events such as Australian Grand Prix, Caulfield Cup and Melbourne Spring Fashion week.
In her work with CMA, Bianca puts clients at the centre of everything we do! Beyond brand and experience, Bianca manages CMA's Open Programs across all states in Australia, and is the creative thinker in how we communicate our content.
In her spare time, Bianca is exploring her new-found home in Balaclava, or managing her own private event styling business.