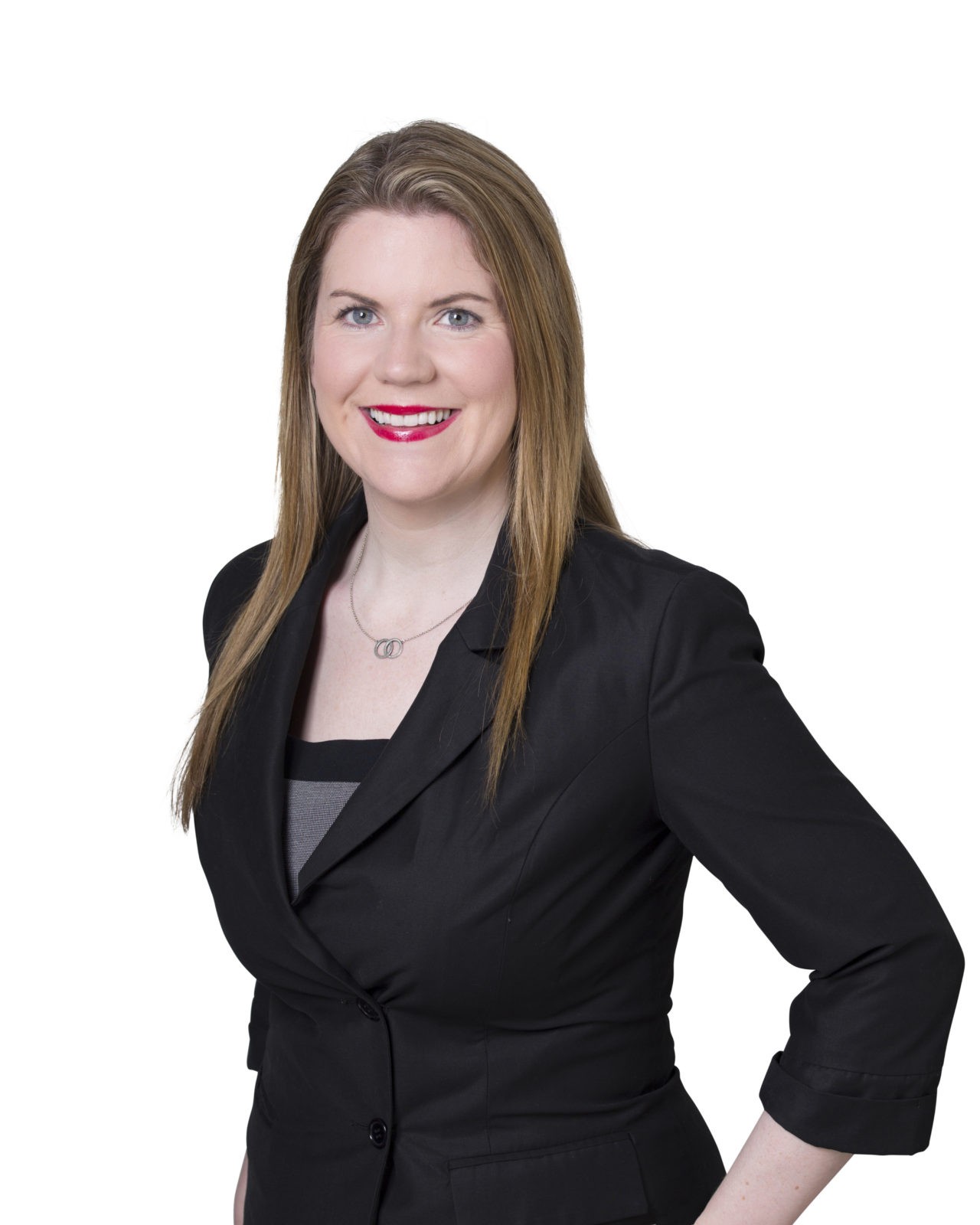 Marian Griffin
Financial Controller
---
As Financial Controller, Marian works as an advisor to the executive board, assisting in both strategic and operational financial decisions. Marian leads a dedicated finance team, who take care of CMA's client account and billing needs.
Marian brings with her fifteen years of industry experience, awarded first-class honor's in a Bachelor of Business and Accounting, With the aim to broaden her expertise and opportunity to work in Australia, Marian continued her academic studies and later obtained the internationally recognised ACCA Accounting Qualification. Since 2009, Marian has called Australia home.
Throughout her career Marian has cultivated a strong skillset in both technical and people skills, displaying impeccable financial and organisational skills, an eye for detail, and one who has the unique ability to think critically, analytically, and also creatively. Born and schooled in Mayo, Ireland, Marian first worked in practice before moving to Australia who then found her love for the industry as a contractor, helping small to medium scale organisations achieve their goals. Marian's experience has been successful across a diverse range of industries, where in addition to CMA, she also oversees an investment arm, land development, education, and facility companies.
Marian is an avid volunteer. Prior to relocating, she was involved with the Ireland Gaisce Awards receiving all three awards. Through involvement with the Gasice Awards, Marian volunteered in multiple organisations to help spread disability awareness. Other community interests include participating in fundraising events, such as the parachute jump for the National Council of the Blind, and community theatre, where she often serves as Treasurer for various groups.
Outside of work and community support – Marian runs a small business and loves learning creative skills. Currently, she is learning Calligraphy and Pyrography – the art of giving form to signs!