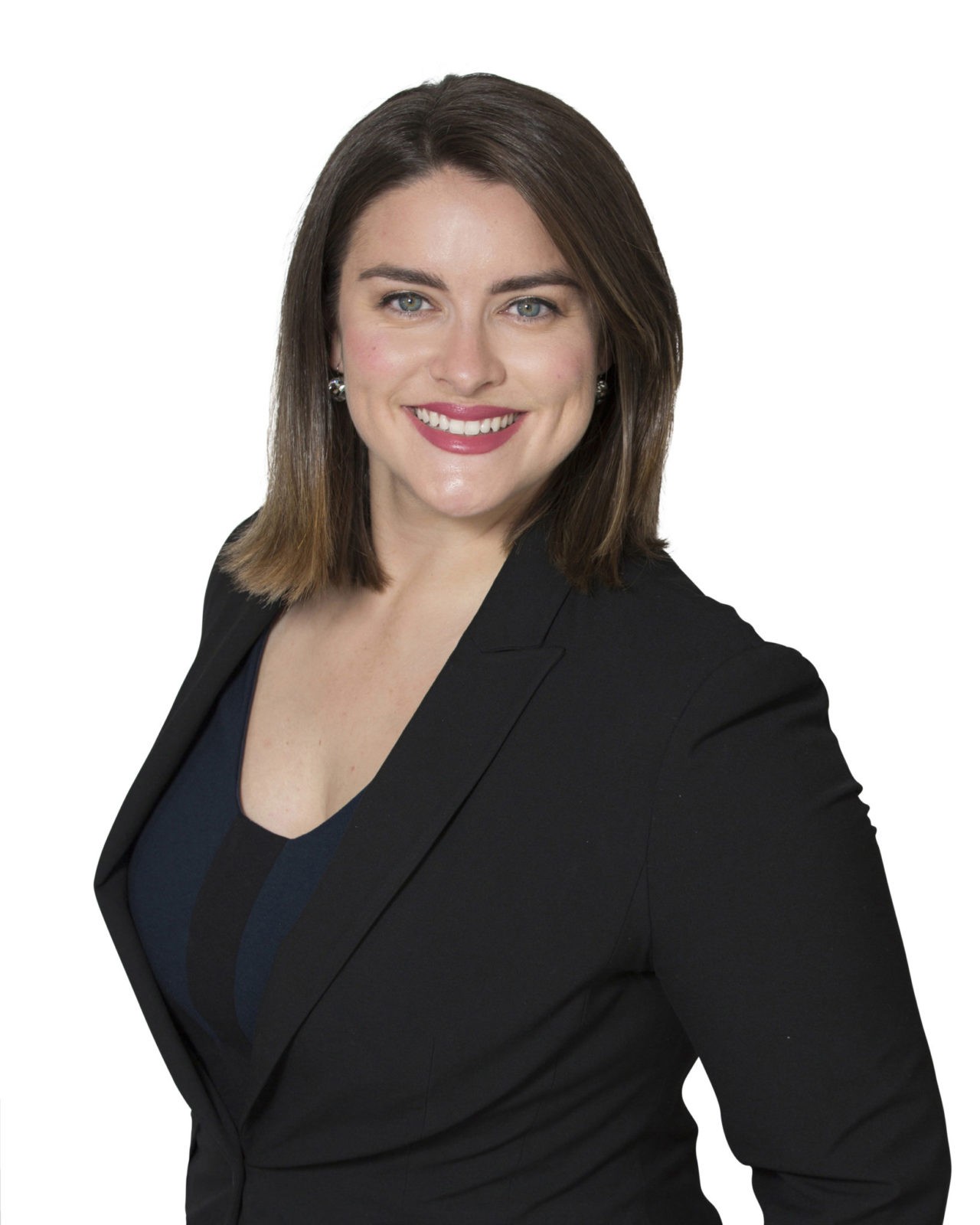 Deanna Parrish
Management Consultant
---
As a Management Consultant with CMA, Deanna empowers clients to solve their most intractable problems. Deanna is an attorney, certified mediator, educator, and experienced facilitator who offers CMA broad international experience in conflict resolution and negotiation.
Deanna served as a Litigation Associate with Arnold & Porter Kaye Scholer. She has also worked as a Legal Fellow at the Center for Conflict Resolution (CCR), where she mediated disputes in Spanish and English; instructed and coached student mediators; designed conflict resolution curricula; and delivered trainings on mediation practice.
Deanna is a graduate of Harvard Law School where she called the Harvard Negotiation and Mediation Clinical Program (HNMCP) home. During her time at Harvard, she studied negotiation, facilitation, mediation, collaborative lawyering, and dispute systems design. She was fortunate enough to serve as an executive education Teaching Fellow for the Harvard Negotiation Institute on several occasions; a Teaching Assistant for Harvard's seminal Negotiation Workshop; a clinical student consultant for the U.S. Department of Agriculture; and author a multi-party simulation case currently in use at the Harvard Graduate School of Education. During this time Deanna also worked for the U.S. Department of Justice's mediation division, the Community Relations Service (CRS), as well as its Office of Dispute Resolution (ODR).
Deanna's experience in the government and non-profit sectors precedes her legal training; she has also worked at the White House under the Obama Administration, and the Clinton Global Initiative, Bill and Hilary Clinton's philanthropic organisation.
Deanna worked as CMA's Principal Consultant before returning to the United States where she currently supports CMA's content design and global delivery efforts.
At CMA, we are a team of dynamic and hard-working people who genuinely see our clients' success as our own. Every day is different: whether we are empowering front-line leaders or coaching high-achieving executives, our work constantly evolves to meet our clients' every need. I feel uniquely lucky that my work centres around helping individuals collaborate with more creativity, fewer conflicts, and greater results. I think of our work as sitting at the intersection of passion and professionalism: we make a difference, one client at a time.