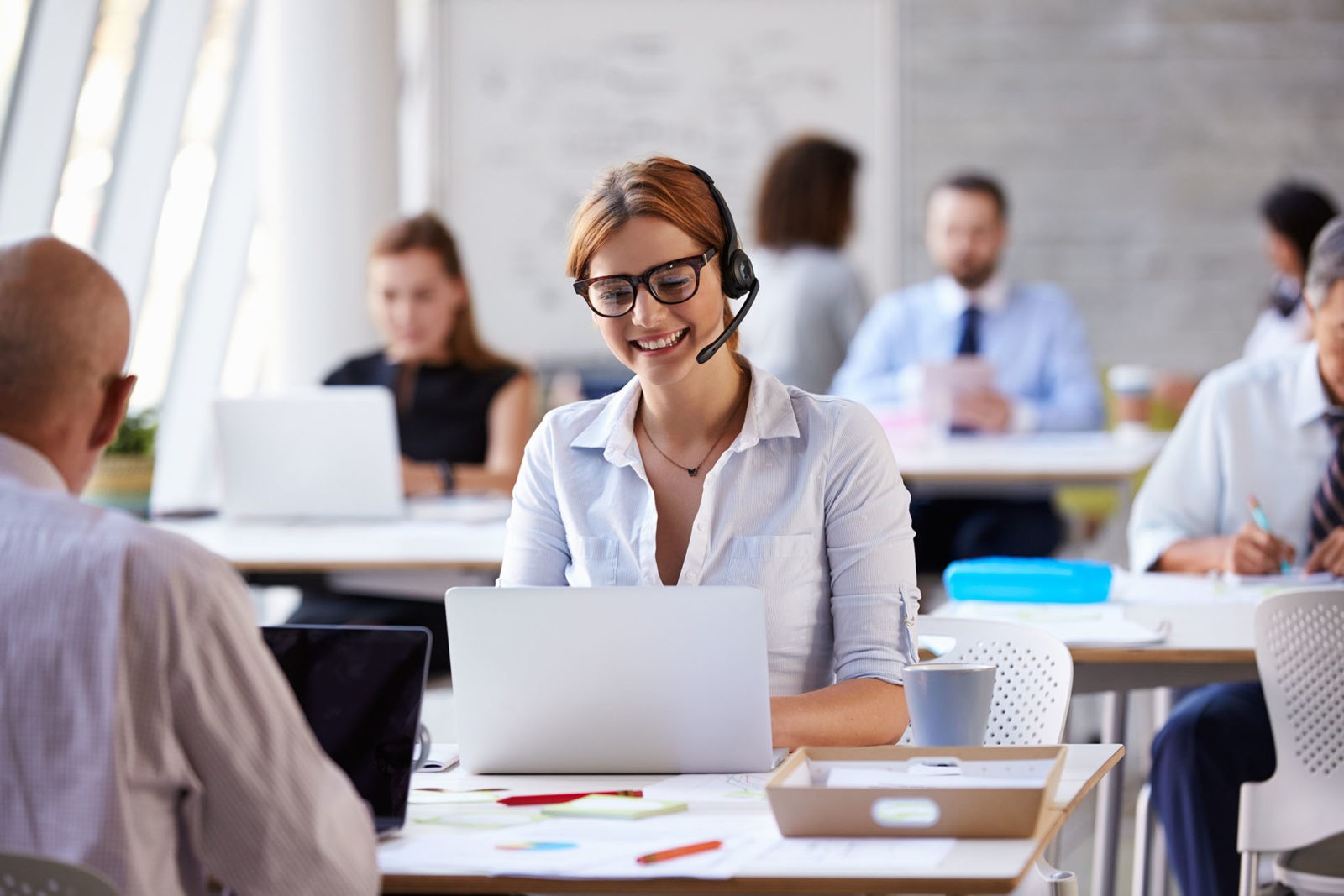 Make Every Interaction Count
This three-day customer service program provides teams with a robust customer service framework, increased awareness of the impact of poor service, and shared confidence to deliver outstanding end-to-end experiences. Our interactive program empowers staff at all levels to effectively manage dissatisfied customers, grow and strengthen relationships, understand initial inquiries, resolve outstanding matters promptly, and retain customers with minimal escalations.
Effective Complaint Handling
Understand, articulate and address the concerns of others through our Effective Complaint Handling workshop. Using the Conflict Ladder, we clarify assumptions and defuse challenging behavior. We then practice effective problem-solving strategies to resolve the substantive issue at hand.
Elevating Customer Experience
To elevate customer experience is to understand what makes people tick, and to communicate effectively to address their fundamental needs as well as their specific situation. Through exploring the 5 Core Concerns that we all share as humans, we identify and practise ways to customise and increase customer experience.
Client Retention
To retain clients who have significant concerns, you need a structured and effective process that your team can follow with confidence. We introduce a framework and kills for: investigating the stated problem thoroughly, diagnosing the contributing causes, identifying effective solutions, and developing a robust action plan. Our Client Retention workshop takes the guesswork out of how to respond when the going gets tough.
Delivery Options

Face to Face Learning

Micro Learning

Virtual Training

Delivered Globally
Our Approach
Our unique approach to learning ensures your organisation receives a tailored session with every workshop delivered. When you partner with CMA, your Relationship Manager will work with you every step of the way;
01
CLIENT CONSULTATION
We work with clients to understand the learning needs and behavioural change required.
02
CASE STUDY CUSTOMISATION
All workshops include one customised case study to enhance skills applied within the workplace.
03
PARTICIPANT ANALYSIS
We learn more about the participants and their personal challenges, tailoring our facilitative examples to individual needs.
04
WORKSHOP DELIVERY
Our experienced practitioners will deliver the workshop at your chosen location.
05
SKILLS REINFORCEMENT
Post the workshop, participants receive helpful content reminders, access to our Alumni Portal and online coaching service.
This was one of the best training I have participated in. CMA present robust theory in a clean way that I can now imagine applying in my work.
Book a Consultation Today