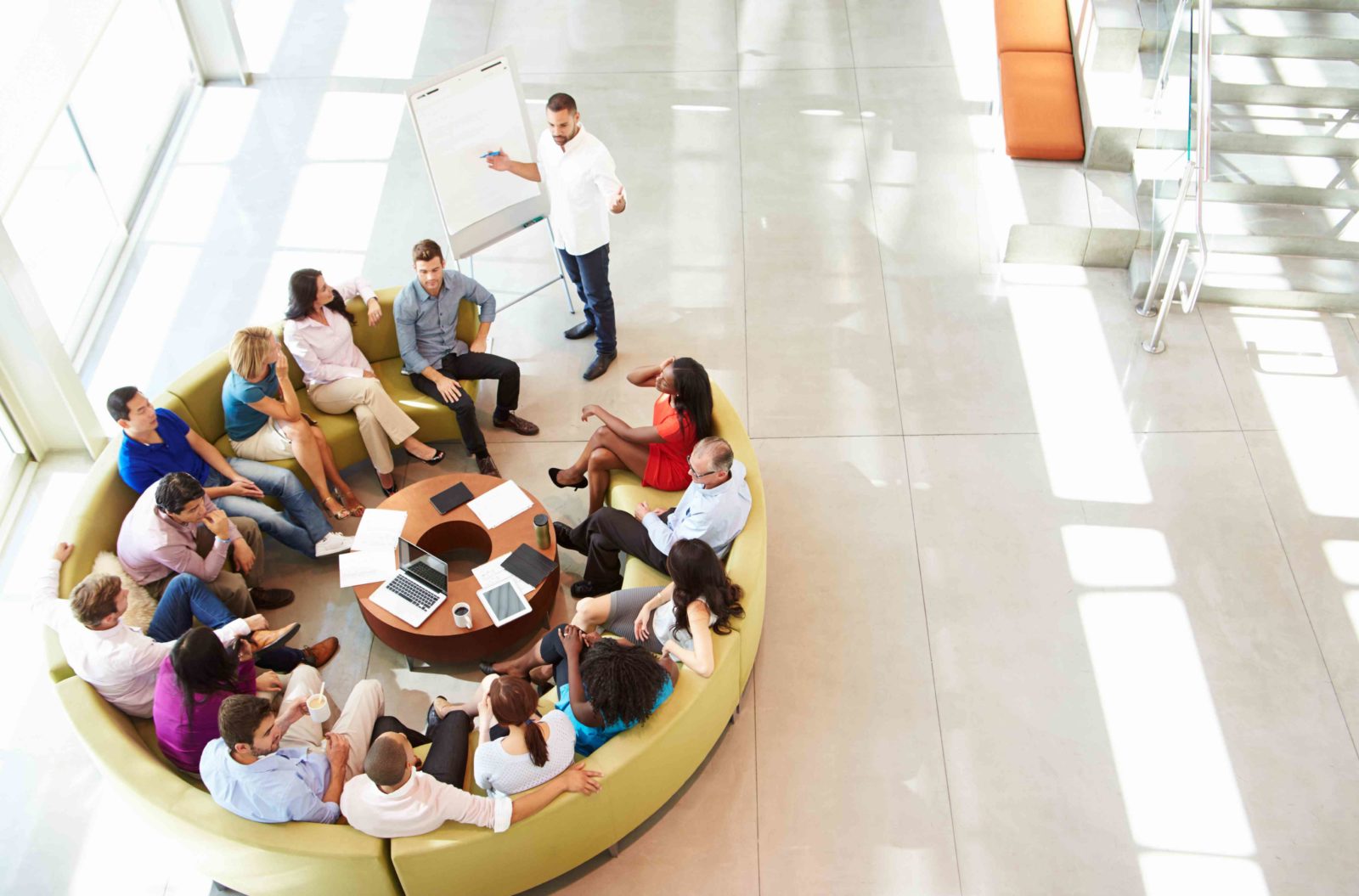 Support, grow, and transform your leaders
We help develop leaders of all kinds: from emerging talent to established leaders and executives.
Each of our programs challenges, empowers, and inspires people at their own level.
Through well-researched content and thought-provoking simulations,
we equip your leaders to be agile, creative problem solvers – your biggest asset.
Explore our leadership programs below, or book a consultation for a customised solution.
Hanson Heidelberg Cement Group
CMA provides a consistent professional delivery of subject matter that engages all participants and importantly provides us all with key takeaway's for real life application. I regard CMA and it's programs as the best in the market.
Book a Consultation Today