Managing Meetings
Meeting skills training for leaders at all levels Plan, lead and participate for success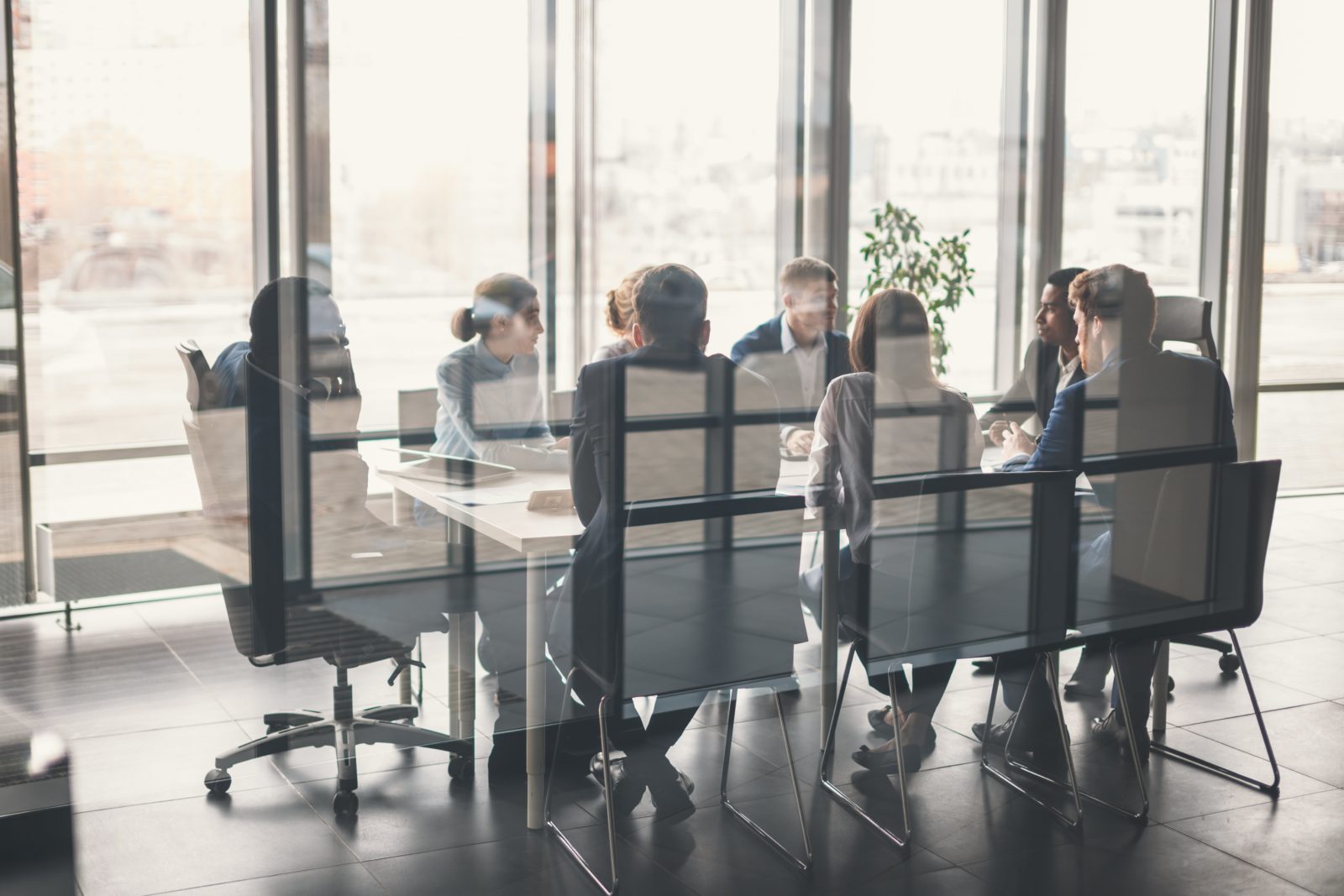 Awareness
Recognise the negative impact of inefficient meetings, and identify how to design purpose-driven meetings.

Comprehension
Learn best-practice tools for the essential meeting management skills: preparation, facilitation, and problem solving.

Application
Practice preparing,facilitating, and problem solving in meetings.

Evaluation
Measure your ability to manage meetings effectively through self-assessment peer-to-peer review, and observational coaching.
Delivery Options

Face to Face Learning

Micro Learning

Virtual Training

Delivered Globally
Our Approach
Our unique approach to learning ensures your organisation receives a tailored session with every workshop delivered. When you partner with CMA, your Relationship Manager will work with you every step of the way;
01
CLIENT CONSULTATION
We work with clients to understand the learning needs and behavioural change required.
02
CASE STUDY CUSTOMISATION
All workshops include one customised case study to enhance skills applied within the workplace.
03
PARTICIPANT ANALYSIS
We learn more about the participants and their personal challenges, tailoring our facilitative examples to individual needs.
04
WORKSHOP DELIVERY
Our experienced practitioners will deliver the workshop at your chosen location.
05
SKILLS REINFORCEMENT
Post the workshop, participants receive helpful content reminders, access to our Alumni Portal and online coaching service.
Very helpful and informative to my new role and would recommend to all new leading hands, supervisors and managers.
Book a Consultation Today