Negotiation Strategy – Getting To Yes
Create value, build relationships
Conquer any negotiation challenge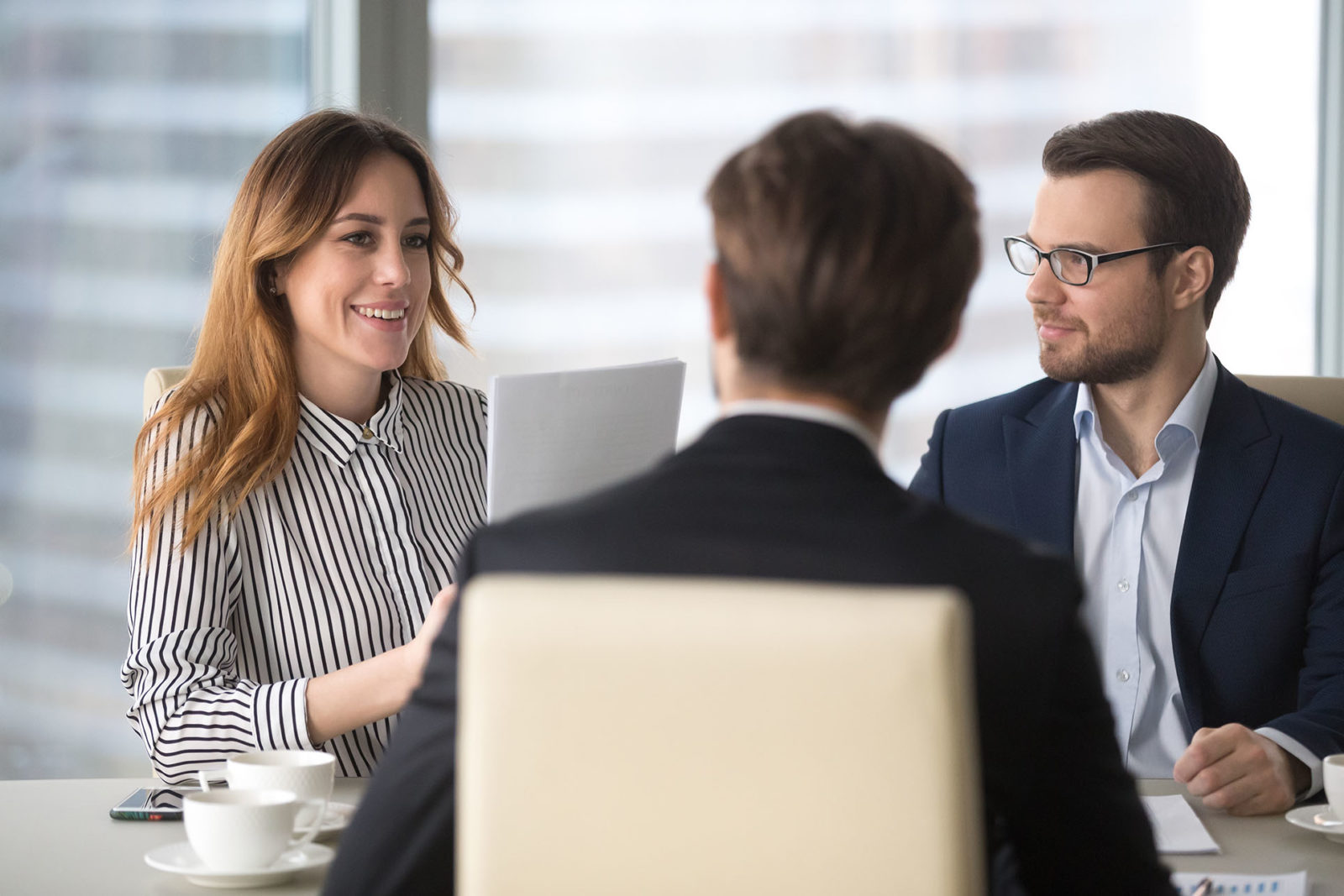 Create Value, Build Relationships, and Conquer Any Negotiation Challenge
Organisations depend on strong, healthy relationships to succeed. Without them, they fall apart. You can achieve lasting success for your organisation by developing a common language and aligned approaches for negotiation and conflict management. This six-day progressive negotiation strategy training explores new concepts in negotiation and shares how to manage conflict swiftly and effectively. We examine the skills required to create value in negotiation, to build long-lasting relationships that deal well with difference, and to constructively navigate conflict. Through scaffolded learning, you can build a negotiation strategy within your organisation and equip your teams with the ability to skillfully manage negotiations, defuse and address difficult behaviours, map personal conflict tendencies, and manage complex group processes.
Mastering Negotiation Fundamentals
We examine the requirements for a successful negotiation, in light of robust frameworks and participants' own experience. Our negotiation strategy course explores how to systematically prepare and create value, as well as how to manage the process of negotiation, maximize substantive outcomes, and build relationships in internal and external negotiations.
Countering Difficult Tactics
Create a negotiation strategy and effectively manage difficulty in your working life. Deal well with counterparts who are being positional, emotional, commitment-averse or threatening. We provide the skills and know-how to navigate even the most challenging of moments.
Managing Conflict and Building Relationships
We explore how to deep-dive into a short term and/or long-term conflict. Separating the people from the problem and addressing each on its merits allows us to manage any given conflict more effectively. We also explore the fundamental skill of building strong relationships, ones capable of withstanding conflict.
Leading Complex Negotiations
Learn how to succeed in multi-party negotiations. We explore a framework for addressing multiple needs, hopes, goals, and concerns. Content, process, and relationship take centre stage as we navigate complex and detailed negotiations.
Delivery Options

Face to Face Learning

Micro Learning

Virtual Training

Delivered Globally
Our Approach
Our unique approach to learning ensures your organisation receives a tailored session with every workshop delivered. When you partner with CMA, your Relationship Manager will work with you every step of the way;
01
CLIENT CONSULTATION
We work with clients to understand the learning needs and behavioural change required.
02
CASE STUDY CUSTOMISATION
All workshops include one customised case study to enhance skills applied within the workplace.
03
PARTICIPANT ANALYSIS
We learn more about the participants and their personal challenges, tailoring our facilitative examples to individual needs.
04
WORKSHOP DELIVERY
Our experienced practitioners will deliver the workshop at your chosen location.
05
SKILLS REINFORCEMENT
Post the workshop, participants receive helpful content reminders, access to our Alumni Portal and online coaching service.
Contact CMA to Book a Consultation About Our "Getting to Yes" Negotiation Program