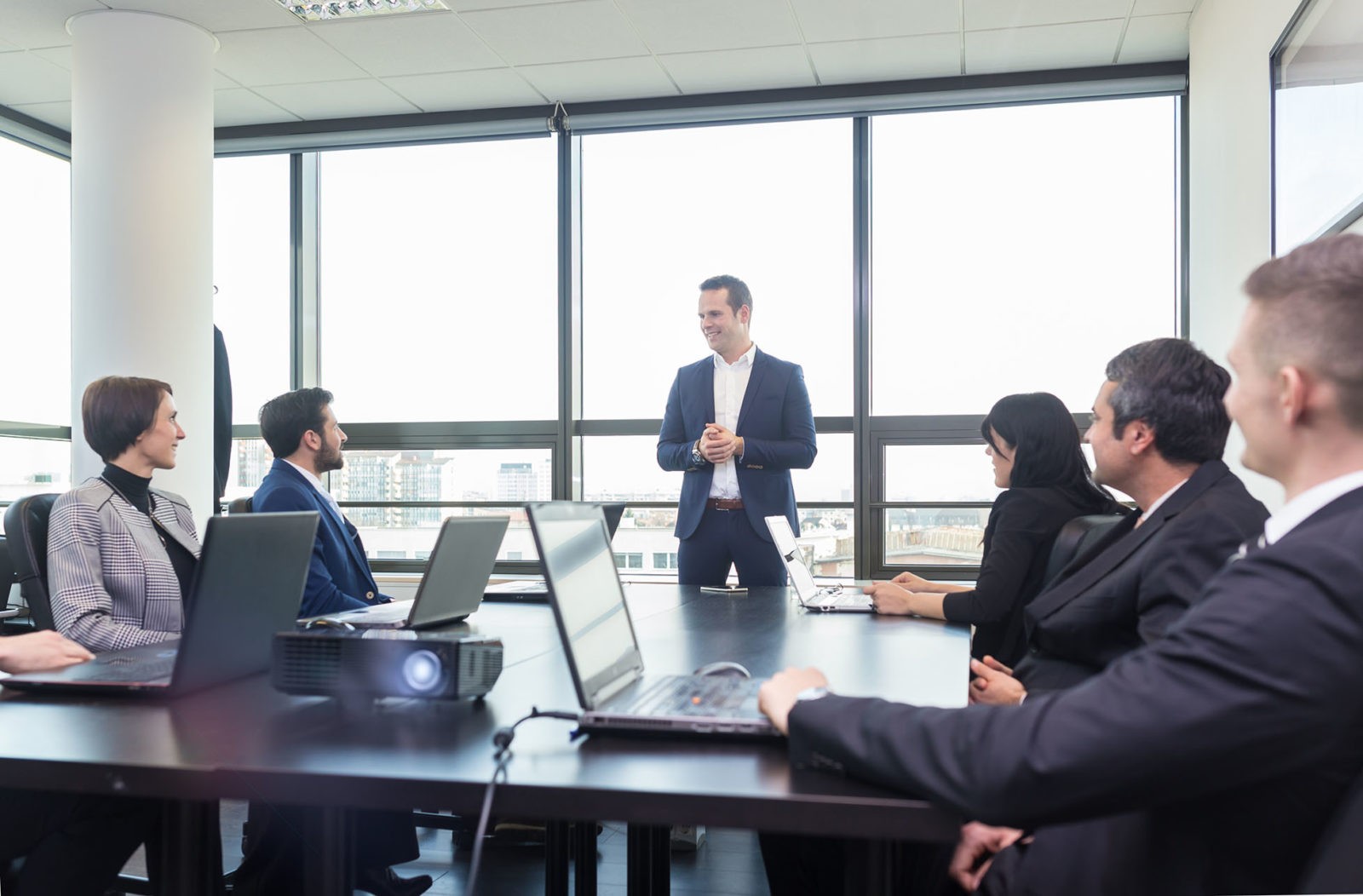 Relationship Leaders
This progressive learning program is delivered over twelve months, incorporating both core and advanced leadership skills. Your established leaders will become increasingly empowered, engaged, and confident. Learning more about their own style, they will discover ways to resolve complex business problems, make sound business decisions in risk environments, improve organisational culture and employee engagement, and be a truly influential leader.
Leadership Mindset
This first workshop focuses on self-development: understanding how the way we think shapes the behaviours we demonstrate as a leader. We identify what makes for an effective leadership mindset at senior levels, and explore the importance of conscious mindset, being intentional when communicating, and adopting assumptions that drive positive and effective behaviours. At Relational Leader level, this workshop also uses an established tool to explore behavioural tendencies and reactions to conflict.
Business Partnering
Our Business Partnering Program explores strategies to strengthen critical relationships. Your leaders will learn how to create genuine value as a business partner, understand the interests and needs within partnering relationships, propose data-driven recommendations, and build long-lasting partnerships that deliver mutual alue.
Effective Feedback (for individuals, teams and organisations)
Highlighting the importance of well-delivered feedback, this workshop empowers managers to go beyond offering routine or awkward performance appraisals. We will equip your leaders with a framework and practical tools to confidently provide their people with regular appreciation, thoughtful coaching, and clear data-driven evaluation. Extending beyond individual feedback, we work with your relationship leaders to confidently manage team and group coaching interactions.
Complex Problem Solving
This workshop directly addresses one of the core skills of senior leaders: the ability, and mindset, to confidently solve complex organisational problems. It empowers participants to diagnose problems, identify their causes, and formulate a clear and operational action plan. The same structured approach can be used by leaders working individually or, as is often essential, in collaboration with others.
Influence in the Workplace
Influence in the Workplace looks at influence as an essential leadership skill that can be developed and sharpened. This workshop empowers participants to shift their existing perceptions and take initiative to use the key sources of influence available to them. After engaging in our interactive activities and simulations, your leaders will have the confidence and ability to structure their communications, build relationships of influence, and make effective use of networks of influence within and beyond the organisation.
Negotiation Skills
Negotiation Skills ensures that your leaders – and in turn their teams – are making full use of the mindset and skills that underpin principled, interest-based negotiation. We provide tools and strategies to enhance your leaders' ability to skilfully prepare for and manage any negotiation, from internal and informal interactions to formal, external deal making and dispute resolution. Day two of this workshop develops their ability to respond constructively and effectively to hardball tactics and other difficult moments in negotiation.
Strategic Negotiation Skills
We continue building your leaders' success in negotiation through a high impact workshop focusing on strategies to manage their own behaviours, as well as those of others. In this workshop, your leaders will focus on their internal strengths and weaknesses, leveraging the leadership mindset and behavioural tendencies they learned at the beginning of the program. We empower your leaders to transition from transactional approaches to negotiation into truly strategic relationship management.
Difficult Conversations
Building on the insights of the previous workshop, Difficult Conversations empowers your relationship leaders to skillfully manage high-stakes conversations and nterpersonal conflict. Participants will deepen their understanding of how and why conflict arises, how to minimise its impact, and how to manage it effectively using a structured yet flexible approach. In customised simulations, they practise navigating the most challenging interactions in a supportive coaching environment.
Delivery Options

Face to Face Learning

Micro Learning

Virtual Training

Delivered Globally
Our Approach
Our unique approach to learning ensures your organisation receives a tailored session with every workshop delivered. When you partner with CMA, your Relationship Manager will work with you every step of the way;
01
CLIENT CONSULTATION
We work with clients to understand the learning needs and behavioural change required.
02
CASE STUDY CUSTOMISATION
All workshops include one customised case study to enhance skills applied within the workplace.
03
PARTICIPANT ANALYSIS
We learn more about the participants and their personal challenges, tailoring our facilitative examples to individual needs.
04
WORKSHOP DELIVERY
Our experienced practitioners will deliver the workshop at your chosen location.
05
SKILLS REINFORCEMENT
Post the workshop, participants receive helpful content reminders, access to our Alumni Portal and online coaching service.
Great Contents delivered by CMA to help companies using influence/communication to make effective decisions.
Book a Consultation Today