Problem Solving
Harness the power of systematic collaboration
Diagnose and resolve business problems of all kinds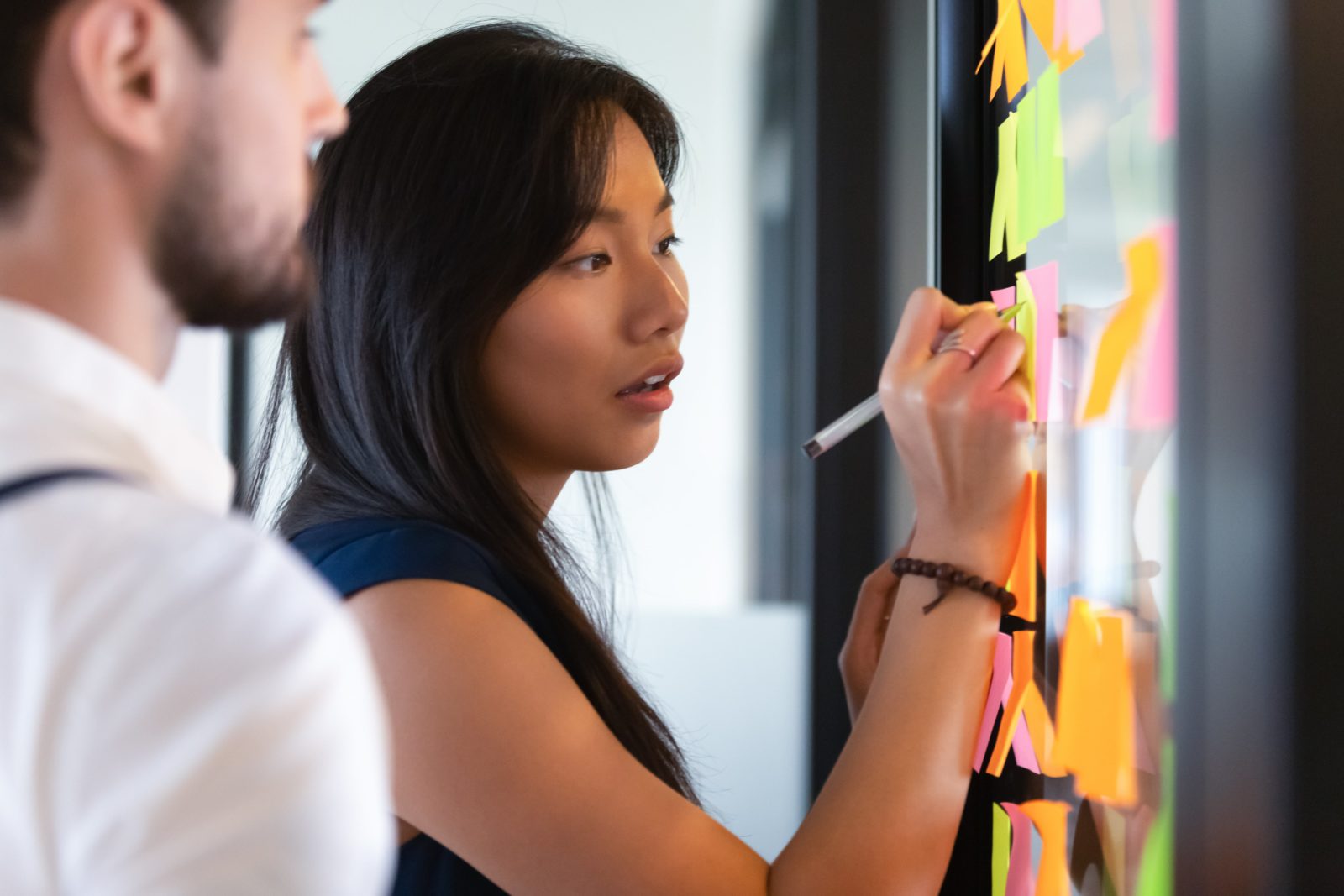 Awareness
Identify your current approach to problem-solving, and define current challenges.

Tools
Use a comprehensive framework to diagnose and solve the problems at their root-cause.

Application
Demonstrate ability to systematically design and lead a problem-solving process.

Evaluation
Assess your ability to successfully problem solve through self-assessment peer-to-peer review, and observational coaching.
Delivery Options

Face to Face Learning

Micro Learning

Virtual Training

Delivered Globally
Our Approach
Our unique approach to learning ensures your organisation receives a tailored session with every workshop delivered. When you partner with CMA, we work with you every step of the way:
01
CLIENT CONSULTATION
We work with clients to understand the learning needs and behavioural change required.
02
CASE STUDY CUSTOMISATION
All workshops include one customised case study to enhance skills applied within the workplace.
03
PARTICIPANT ANALYSIS
We learn more about the participants and their personal challenges, tailoring our facilitative examples to individual needs.
04
WORKSHOP DELIVERY
Our experienced practitioners will deliver the workshop at your chosen location.
05
SKILLS REINFORCEMENT
Post the workshop, participants receive helpful content reminders, access to our Alumni Portal and online coaching service.
One of the outstanding things about CMA is how the consultants passionately believe in what they are training. Our people have emerged with greater levels of interpersonal skills and just as importantly were genuinely inspired. We now feel confident the training will really assist us to build a performance and appreciation culture at Queensland Transport.
CMA provides a consistent professional delivery of subject matter that engages all participants and importantly provides us all with key takeaway's for real life application. I regard CMA and it's programs as the best in the market.
Very impressed by high level of standard - both of content and delivery. This experience will directly improve my capabilities in my work.
Book a Consultation Today