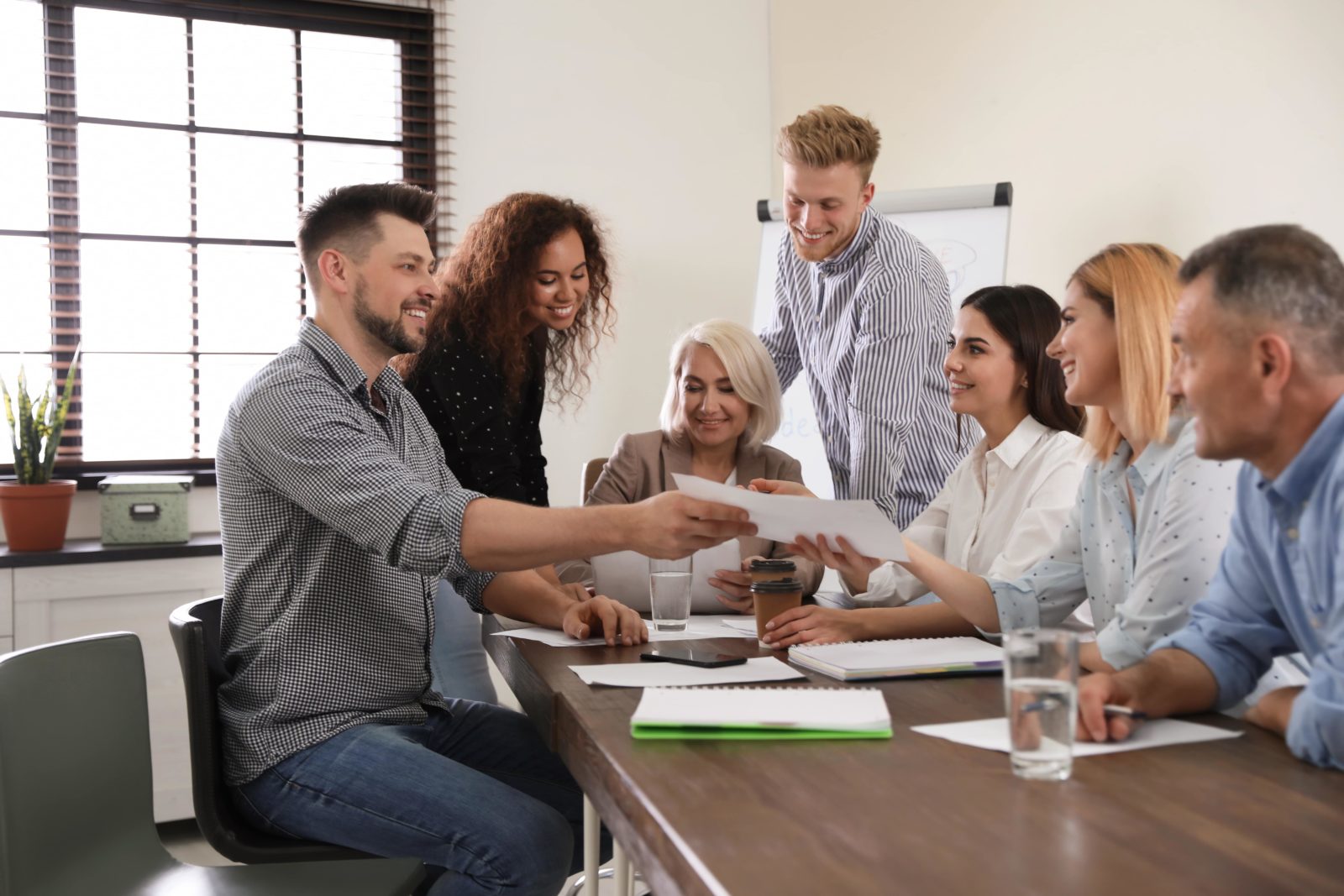 Aligning learning to organisational strategy
Need something more than a one-off workshop? Achieve sustainable results by building people capability at an organisational level. Through targeted and comprehensive learning programs, we help clients enhance skills, confidence, and internal engagement across teams and levels. Customised for your context, our program design methodology develops corporate capabilities that are essential to your success.
Explore our programs below, and book a consultation to discuss your organisation's needs.
Cleanaway Waste Management
I found the training package highly relevant and the material easily digestible. Would recommend to any organisation wishing to create high performance teams.
Book a Consultation Today