CMA Services
Consulting and training services that help your people add value and build relationships in every interaction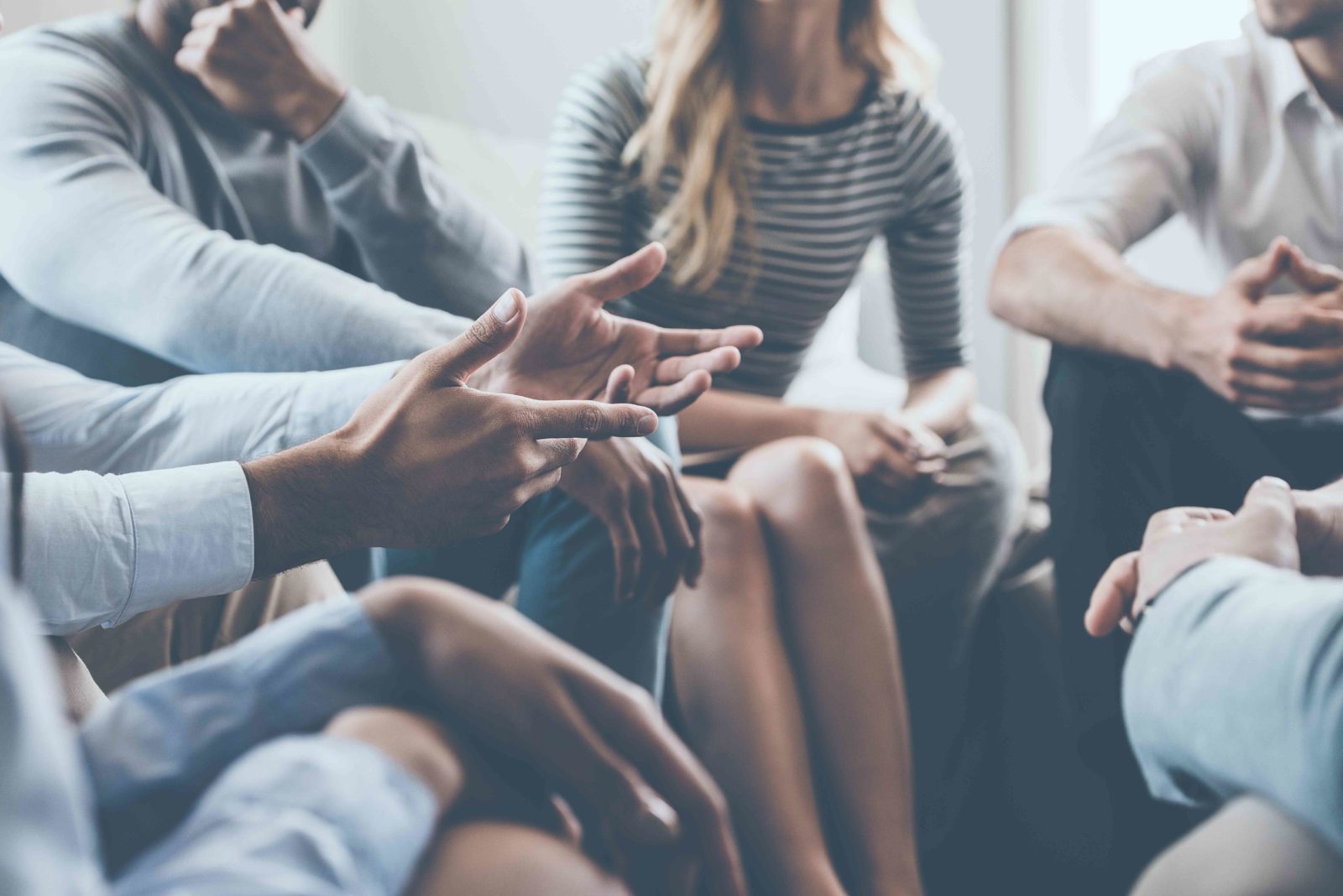 Drive business results through people excellence
At CMA Consulting Group, we help clients execute organisational strategy through people development. As behavioural experts, we design, develop, and implement capability solutions to solve complex client problems, enhance employee engagement and improve business performance.
Explore CMA's range of capability services below and book a consultation to discuss how we can work together.
---
One of the outstanding things about CMA is how the consultants passionately believe in what they are training. Our people have emerged with greater levels of interpersonal skills and just as importantly were genuinely inspired. We now feel confident the training will really assist us to build a performance and appreciation culture at Queensland Transport.
The sales workshop was useful and fun with practical content covered. CMA had obviously prepared diligently with many examples relating directly to current day obstacles or questions the team fields. Highly recommended if you are looking for structure around sales conversations.
The workshop provided an excellent opportunity to learn, and importantly practice, negotiation methods and skills.
Every day is different: whether we are empowering frontline leaders or coaching high-achieving executives, our work constantly evolves to meet our clients' every need.
Book a Consultation Today