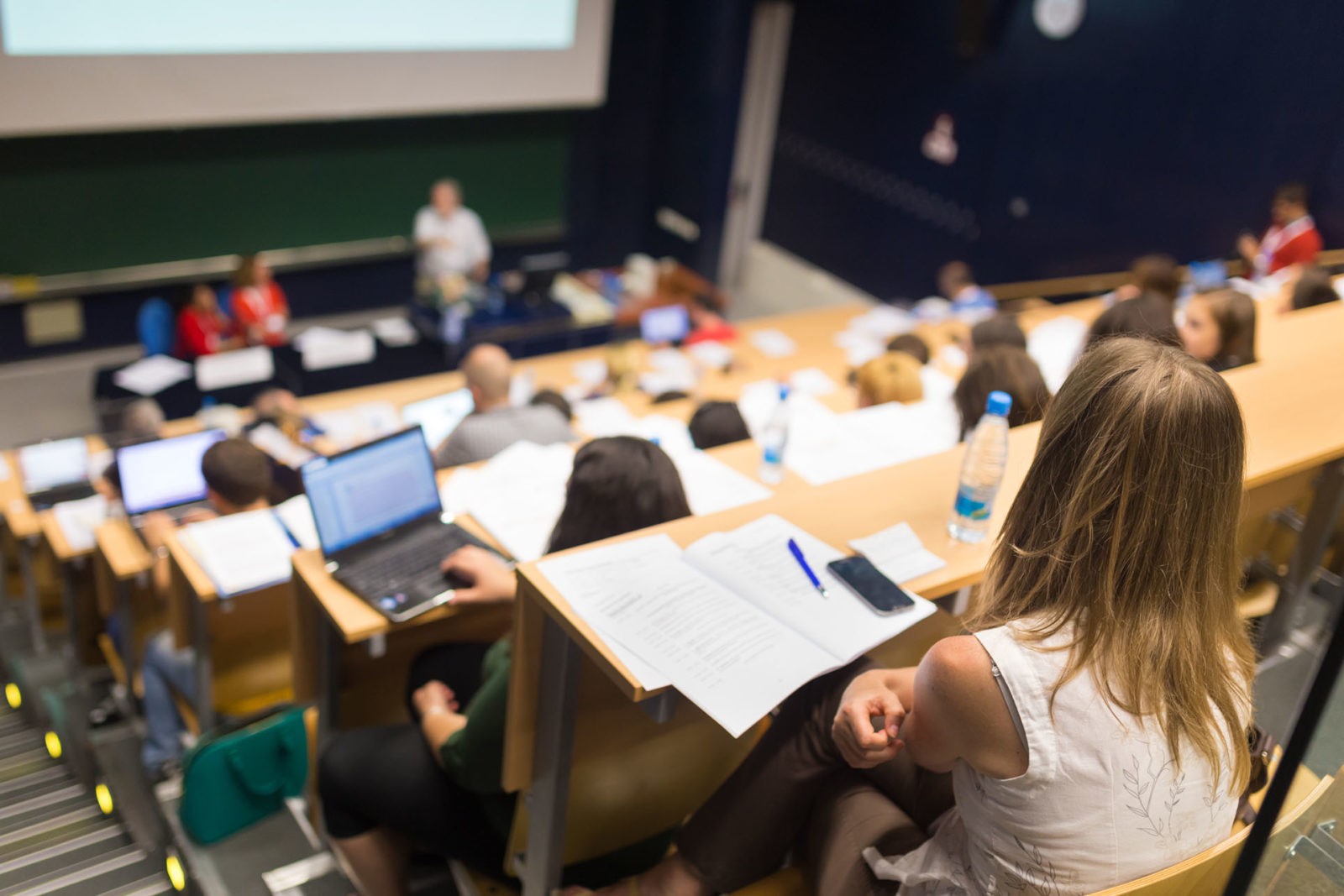 A High-Impact Addition to any Educational Experience
Cutting Edge Content
CMA builds its offerings around emerging research from Harvard University and other trusted experts, guaranteeing a premium experience.

Dynamic Lecturers
CMA's lecturers have amassed a wealth of experience through careers in law, business, investment banking, human resources, industrial relations, psychology, and mediation.

Interactive Learning
CMA follows a facilitative methodology: every offering is interactive and high-impact, engaging participants to learn by doing.

Results Outside the Classroom
Participants emerge with outstanding professional skills that will help them succeed in any workplace.
Our Approach
Our unique approach to learning ensures your organisation receives a tailored session with every workshop delivered. When you partner with CMA, your Relationship Manager will work with you every step of the way;
01
CLIENT CONSULTATION
We work with clients to understand their needs and the goals for the lecture.
02
CASE STUDY
All lectures include one exercise designed specifically for this audience.
03
PARTICIPANT ANALYSIS
We learn more about the participants and their personal challenges, tailoring our examples to their individual needs.
04
LECTURE
Our experts will lecture at your chosen location, fitting in with your time constraints.
05
SKILLS REINFORCEMENT
After the lecture, participants receive access to our Alumni Portal to help reinforce their learning.
Thanks to CMA for giving our students entrepreneurs the opportunity to have a fantastic negotiation workshop with their principal consultant Deanna Parrish. Deanna delivered an engage and practical presentation where our students could understand the negotiation skills that they need to start and build their business ideas.
Book a Consultation Today