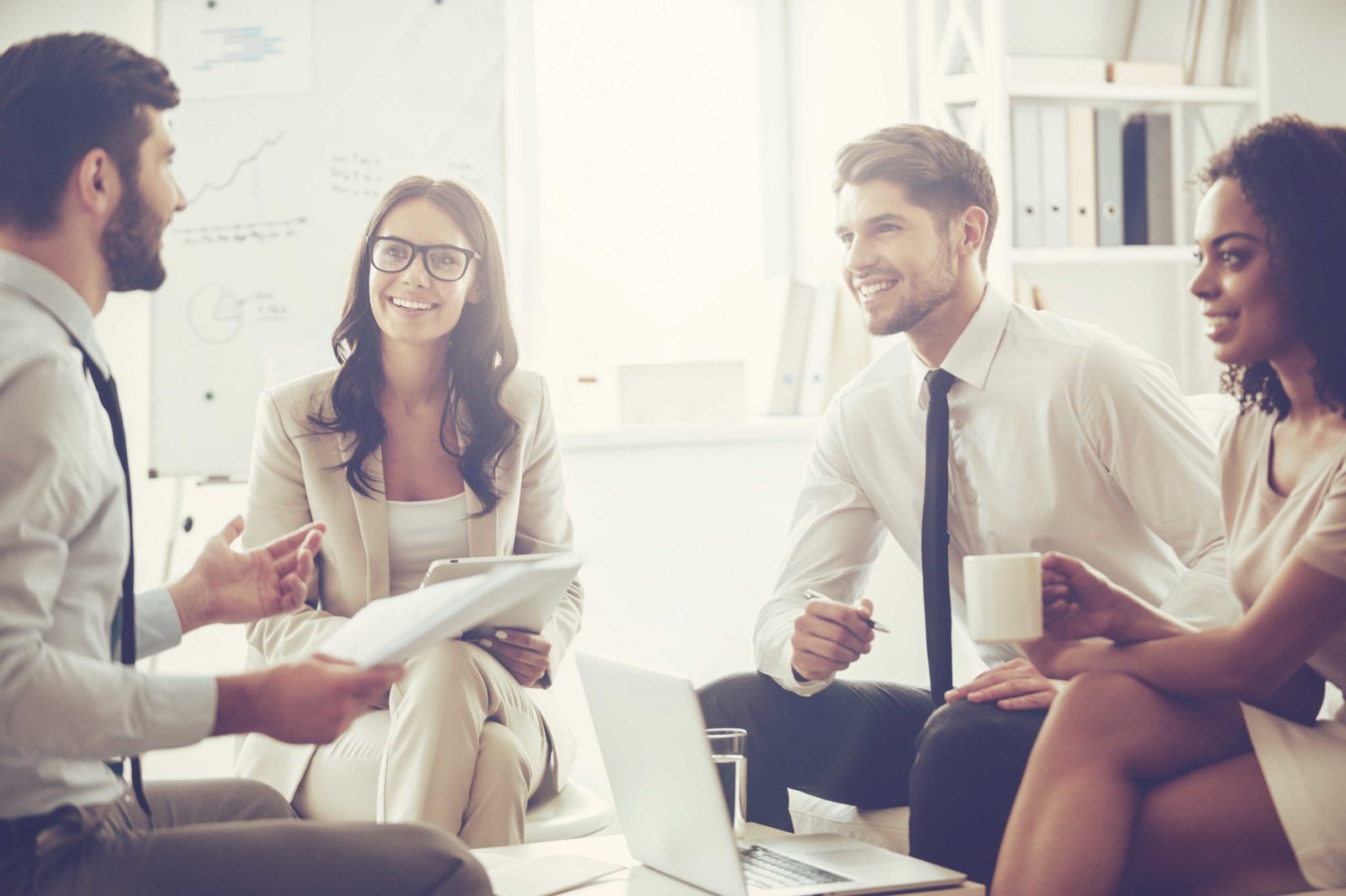 Solving people and business problems together
From strategy to implementation, we are here to help you analyse, develop, deploy and follow up people capability solutions.
Bringing together our expertise with your deep knowledge of organisational systems and challenges. Together will transform internal behaviours and improve your
organisation's performance.
Explore our areas of expertise and book a consultation to discuss partnering with CMA.

Performance Strategy

People Capability

Competency Mapping

Leadership Development

Skill Implementation

Negotiation Partner
Book a Consultation Today