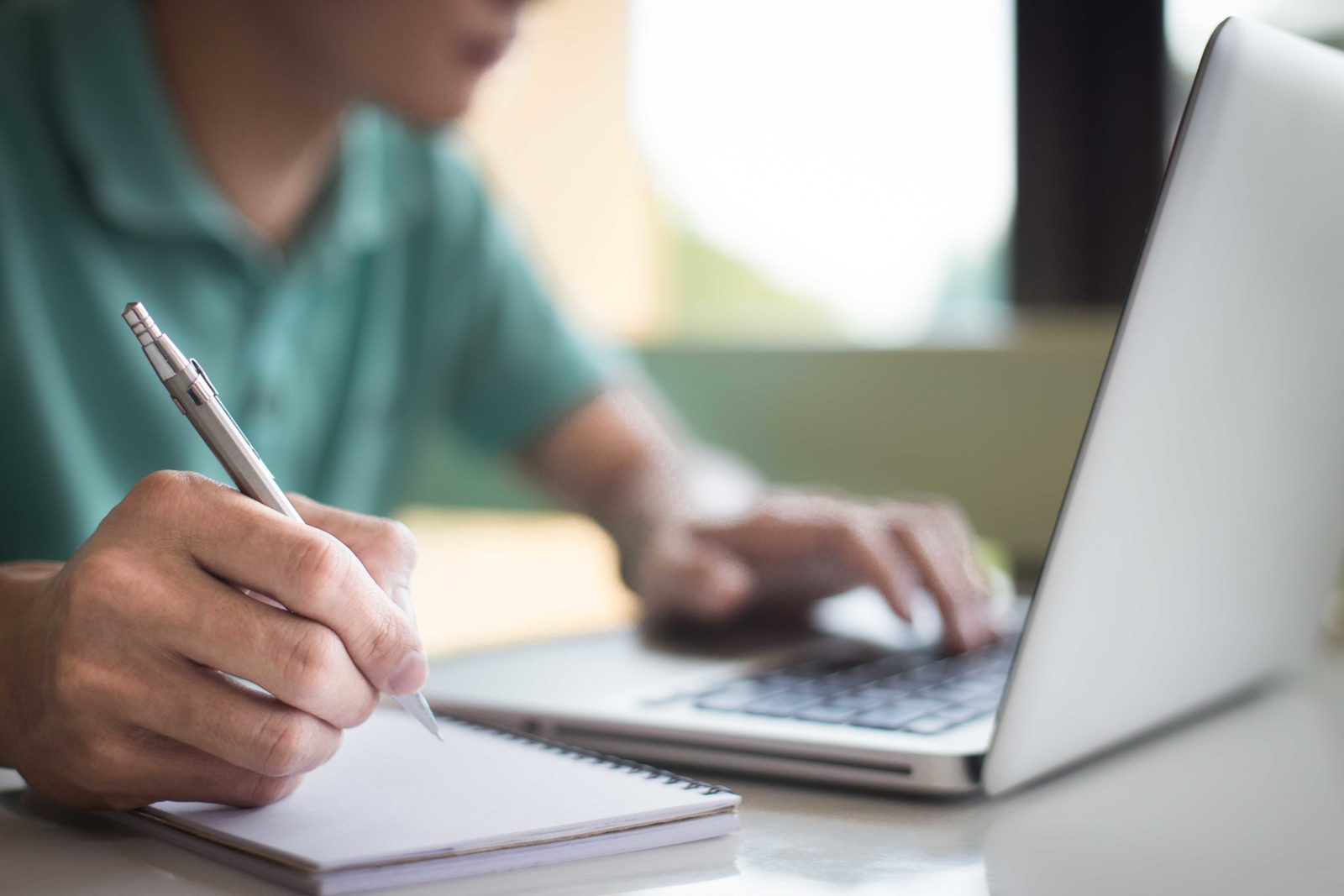 Log into the future of flexible learning
Our virtual training programs are accessible from anywhere in the world. Connect digitally with CMA, and experience a live session with an expert facilitator based in
Australia or the USA.
Unlike text-heavy online learning services, our virtual training engages learners in real skills development through practical simulations and reflective learning, just like our renowned face-to-face workshops. Explore our capabilities below or book a consultation to experience our virtual platform.
Book a Consultation Today