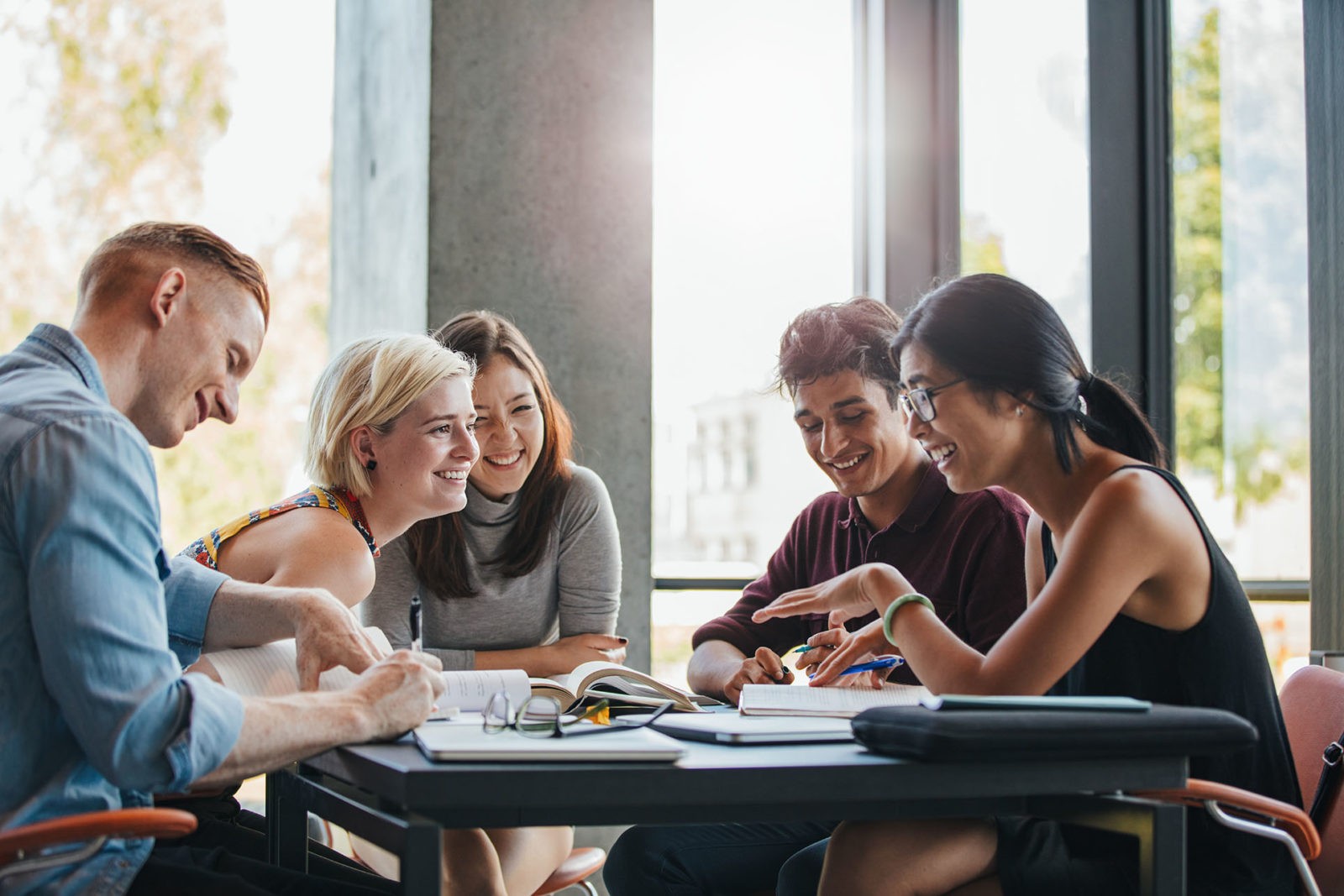 Let us Shape your Students into Effective Leaders.
Cutting Edge Content
CMA builds its offerings around emerging research from Harvard University and other trusted experts, guaranteeing a premium experience.

Experts not Presenters
CMA's experts have amassed a wealth of experience through careers in law, business, investment banking, human resources, industrial relations, psychology, and mediation.

Interactive Learning
CMA follows a facilitative methodology: every offering is interactive and high-impact, engaging participants to learn by doing.

Results Outside the Classroom
Participants emerge with outstanding professional skills that will help them succeed in any workplace.
This was an extremely practical course that goes beyond just theory and into how negotiation can be used to better meet your and others' life interests.
Book a Consultation Today