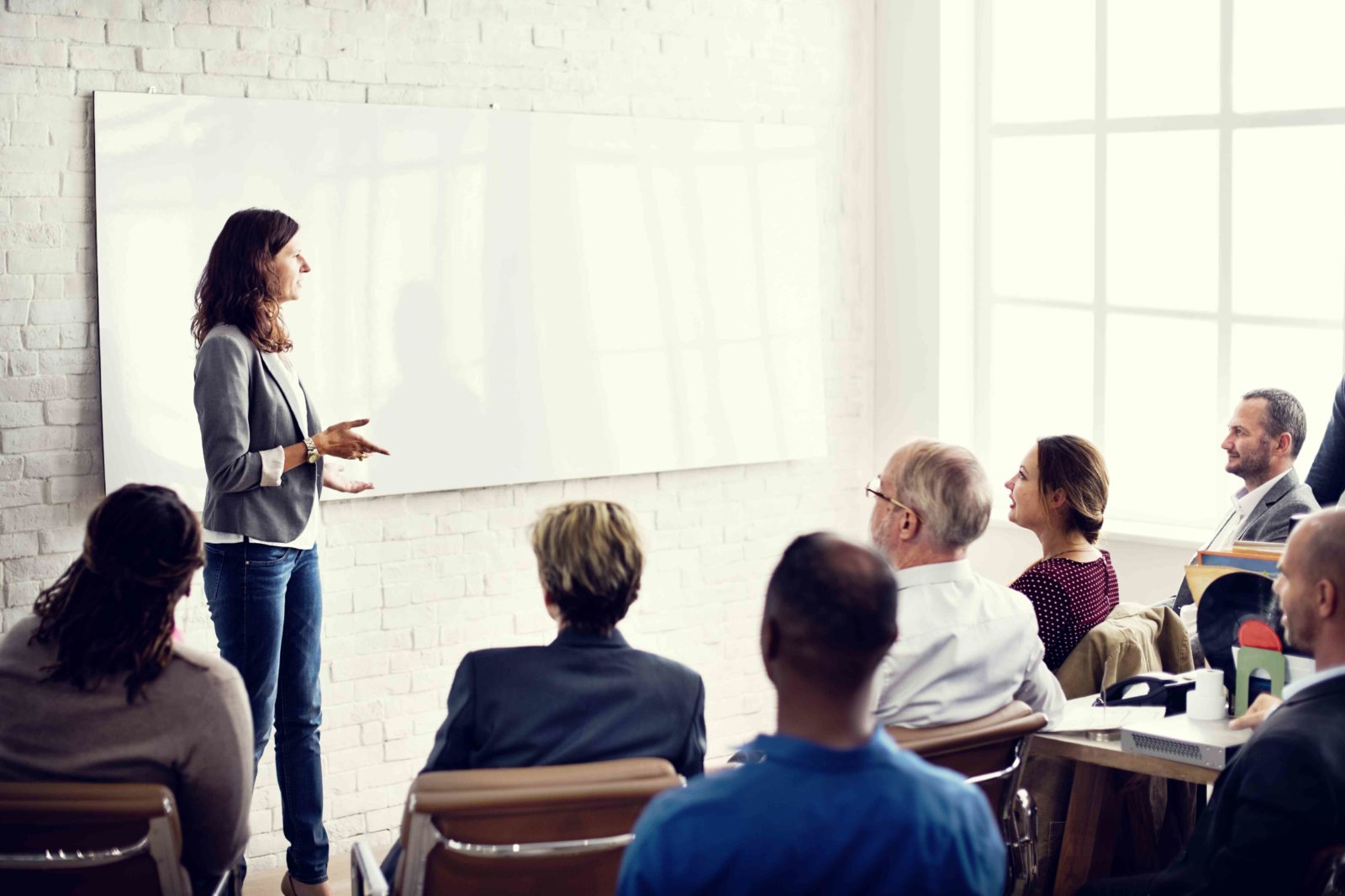 Customised for unique needs
Delivered onsite or at an external facility of your choice, our in-house workshops are ideal for teams or groups of employees who share a common learning goal. Through our consultative approach, we meet our clients' unique needs by incorporating tailored content, practical tools industry simulations, reporting requirements, and by reinforcing learning after the workshop.
Explore our areas of expertise below, and book a consultation to discuss your organisation's needs.
One of the outstanding things about CMA is how the consultants passionately believe in what they are training. Our people have emerged with greater levels of interpersonal skills and just as importantly were genuinely inspired. We now feel confident the training will really assist us to build a performance and appreciation culture at Queensland Transport.
Our company appreciated the learning shared with us by CMA. We practice it often and teach it to others in our company. It is very practical, accessible to learn and easy to apply (or at least start applying).
Department of Environment, Land, Water & Planning
Getting to Yes is one of the best learning and development courses I've done. The balance between theory and application through exercises was perfect.
Book a Consultation Today