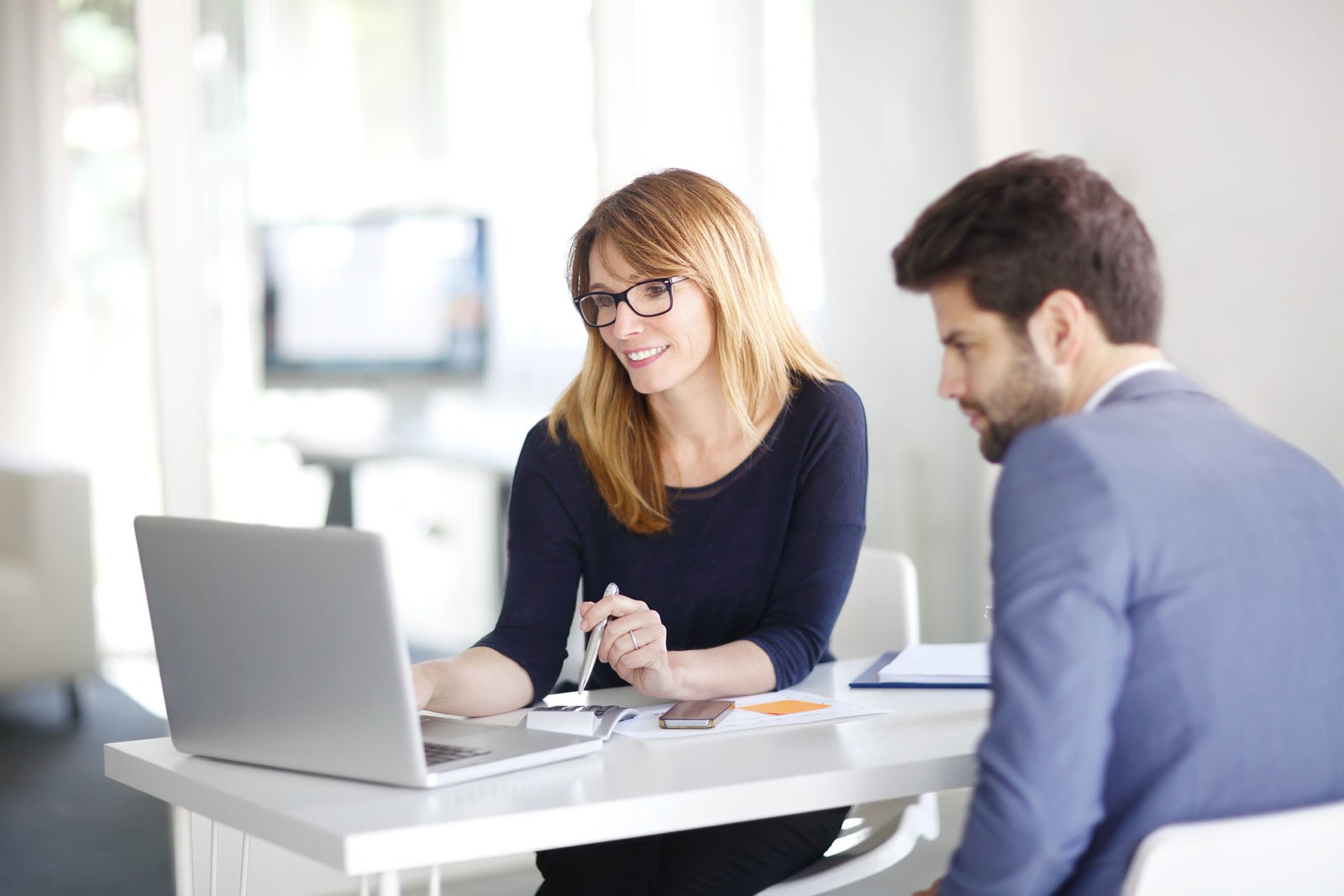 People Buy People
This sales program is available as an intensive one-week workshop or spaced over several months. A comprehensive and interactive program, it builds critical sales competencies to increase team capability. We focus on relational, interest-based selling, creating value to close deals, and sustaining internal and external relationships. Shift the culture in your organisation and reap the rewards of using approaches that put people first.
Negotiation and closing deals
In an ever-changing landscape, sales skills are a constant requirement for every professional. Our Negotiation and Deal Closing training develops the skills needed to fully identify and address the goals and concerns of both parties, in order to effectively close deals while building relationships of lasting value
Client Consulting
Understanding your client isn't always an easy task. Our Client Consulting workshop examines the relationship between consultant and client, and aims to achieve maximum clarity and alignment. We develop the skills needed to identify problems and issues, diagnose the root causes, suggest possible solutions, and build action plans for mutual success.
Relationship Management
What is the cost to your organisation of poorly handled relationships? We explore how to build successful, long-lasting, genuine relationships with customers, clients and colleagues alike. We work on the initial connection, rapport-building techniques, advanced communication skills, navigating the relationship for effective management, and measuring the success of relationships.
Delivery Options

Face to Face Learning

Micro Learning

Virtual Training

Delivered Globally
Our Approach
Our unique approach to learning ensures your organisation receives a tailored session with every workshop delivered. When you partner with CMA, your Relationship Manager will work with you every step of the way;
01
CLIENT CONSULTATION
We work with clients to understand the learning needs and behavioural change required.
02
CASE STUDY CUSTOMISATION
All workshops include one customised case study to enhance skills applied within the workplace.
03
PARTICIPANT ANALYSIS
We learn more about the participants and their personal challenges, tailoring our facilitative examples to individual needs.
04
WORKSHOP DELIVERY
Our experienced practitioners will deliver the workshop at your chosen location.
05
SKILLS REINFORCEMENT
Post the workshop, participants receive helpful content reminders, access to our Alumni Portal and online coaching service.
The Getting to Yes course was a valuable addition to my sales toolkit.  Even after several years of experience in sales, I was able to learn new tricks!
Book a Consultation Today