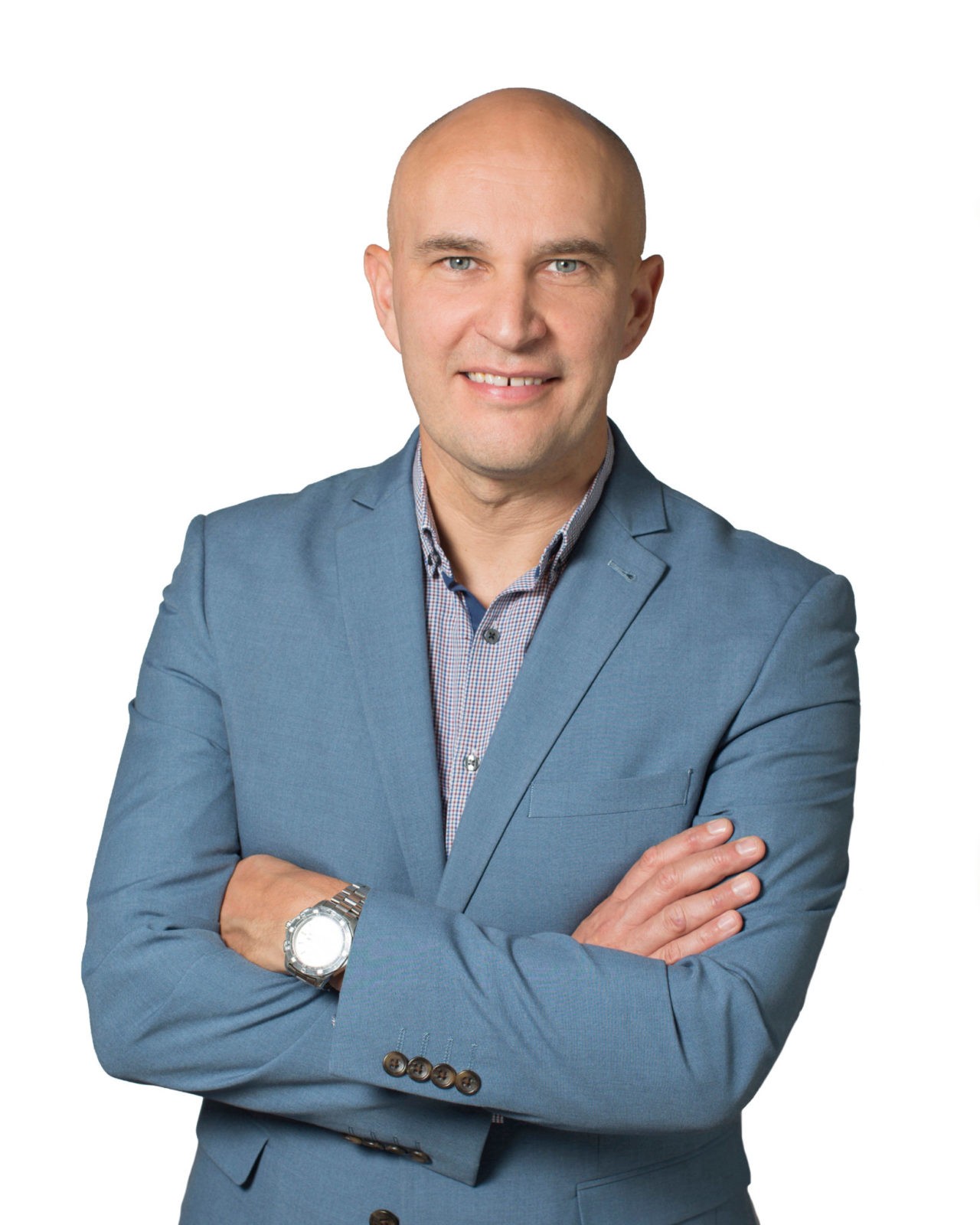 Robin Miles
Associate
---
Robin Miles has deep knowledge and expertise in collaboratively leading major change and strategy initiatives. As both a practitioner and facilitator, Robin uses these tools, frameworks, and principles in complex negotiations and provides his insight through teaching and coaching at major corporations and academic institutions.
Robin is also a strategist and high performance coach, working with individuals, teams, businesses and organisations to improve performance through collaboration, strategic planning, business strategy, facilitation and coaching.
He has more than 15 years' experience in the visionary leadership of teams and has excelled in collaboration and relationship development. Robin has a diverse background working in the private, government, not-for-profit and military sectors and has worked in numerous locations around the world.
Robin is a chartered engineer and graduate of the Australian Institute of Company Directors, bringing a strategic approach from the boardroom to operational implementation. He has the ability in complex situations to foster a common understanding amongst diverse stakeholders to develop a strategic approach to achieve outstanding results.
Robin has lectured at Deakin University School of Law and currently provides training/consulting services to global clients in the areas of collaboration, negotiation and positive influence.