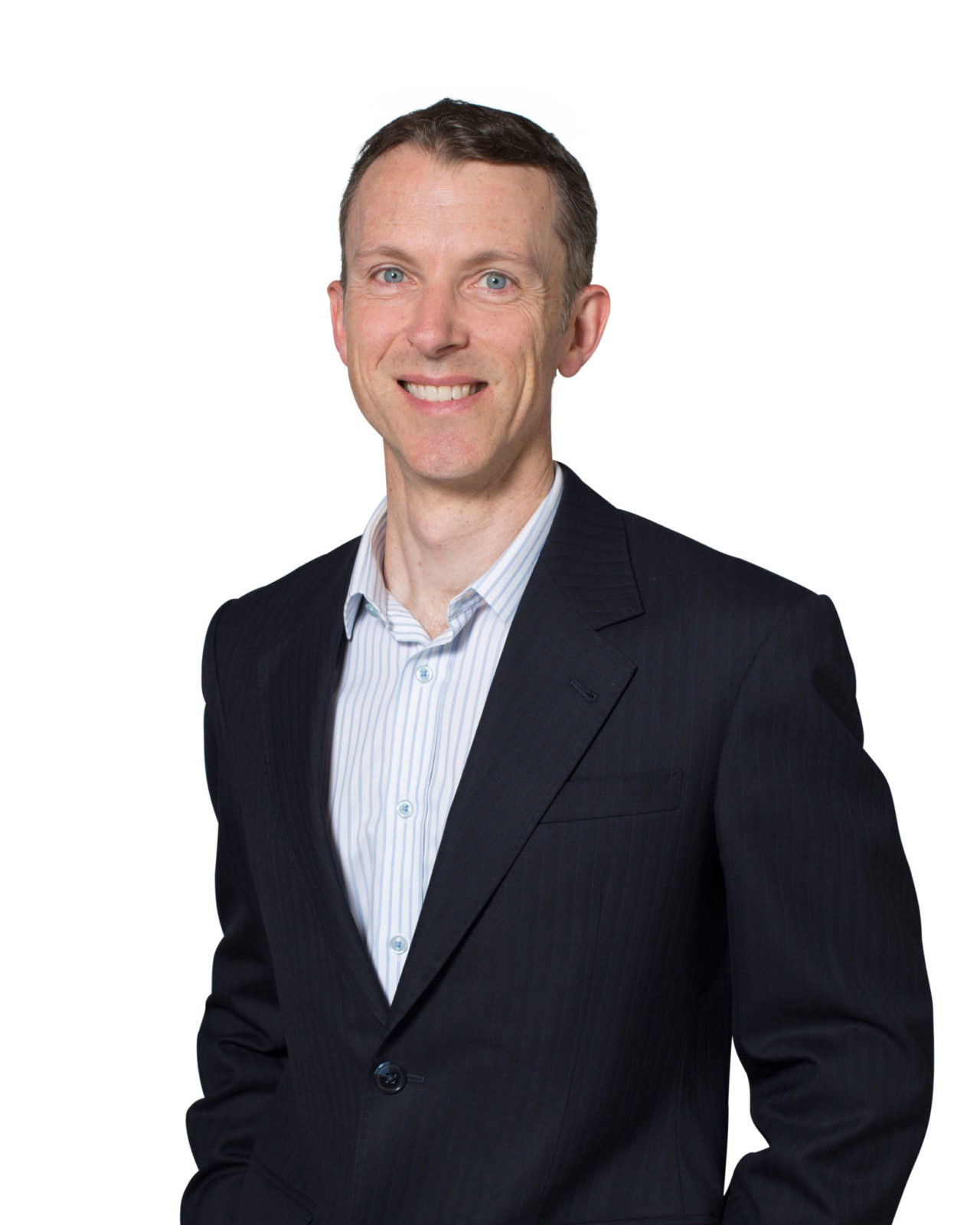 Shawn Whelan
Senior Associate
---
Shawn Whelan coordinates CMA's courses at Monash Law School, and has designed and led hundreds of highly interactive workshops for the corporate and government sectors in negotiation, mediation, conflict management and other management skills. Shawn's excellent instructional design and facilitation skills have assisted his participants and students to actively learn from each other, from course materials and from his own extensive knowledge of his field.
Shawn draws on his early work as a lawyer specialising in native title claims, corporate governance planning and commercial negotiations, as well as his postgraduate studies at the Harvard Program on Negotiation and subsequent work at the Quinnipiac Centre on Dispute Resolution. Since 2001 he has also consulted to private, government and community sector organisations on their conflict and relationship management challenges, giving a strong "real world" context to his teaching of soundly researched business principles.
In addition to his work with CMA, Shawn has an independent consulting practice focusing on mediation, consensus building, and private coaching on communication, conflict management and related skills.
Does where you mediate have an impact on the outcome?
CMA's Shawn Whelan & Eliezer Kornhauser have the answer