Virtual Influencing Training Courses in New Zealand by CMA Consulting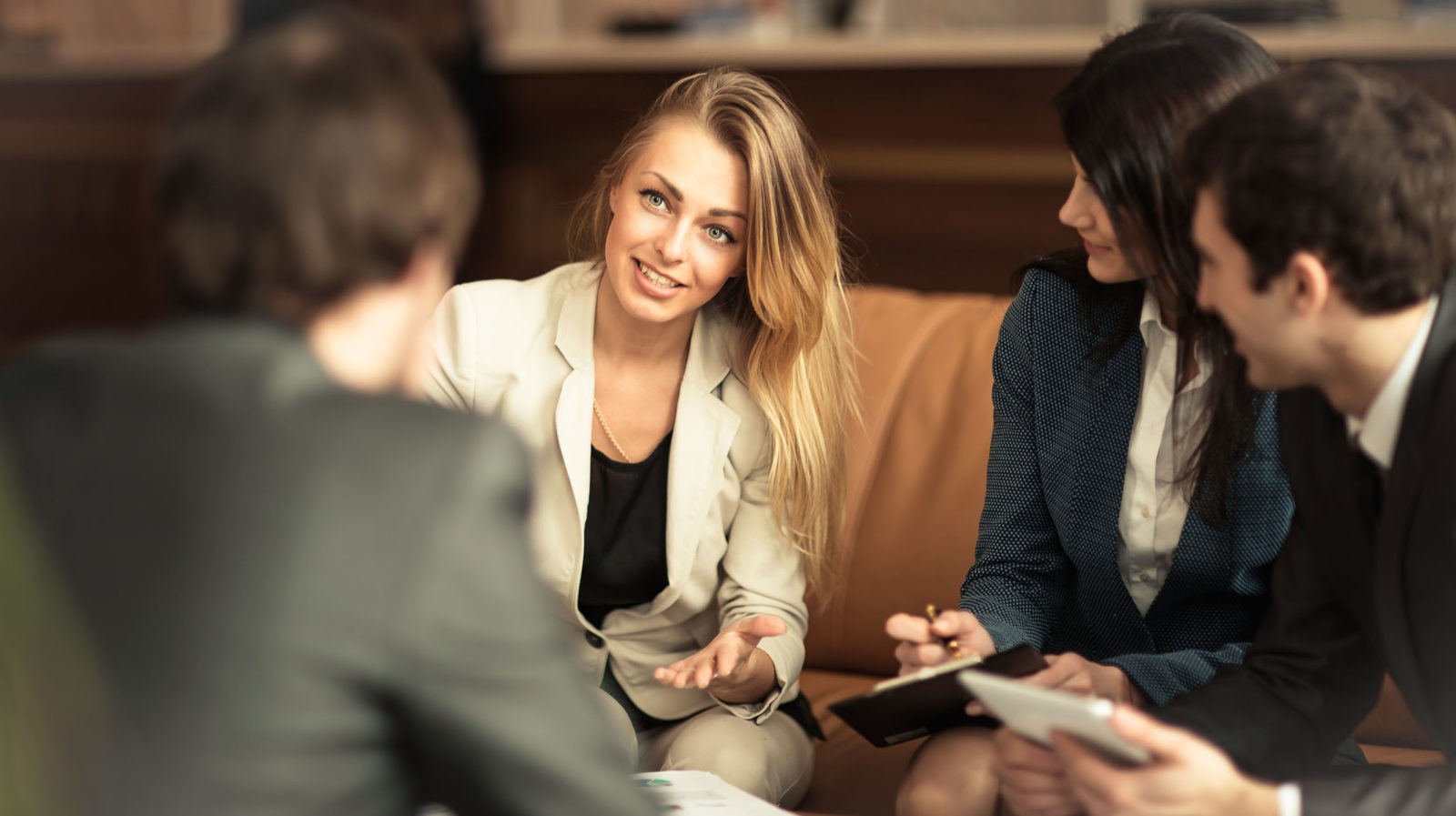 Online Influencing skills training in New Zealand
We're coming to you. Our world class influence training is now available at your doorstep. CMA has re-designed its incredibly popular influence training and created a high energy, high impact virtual experience like no other.
Delivered by engaging and thought-provoking master facilitators. We've perfectly blended the science and art of influence to create a unique program to meet your influencing needs. With exclusive insights from Harvard Law School, MIT & Tufts University.
Our inspiring anecdotes, in depth video analyses and real word case studies are second to none. We not only hold your attention; we invigorate it, ignite passion and drive for your future influencing conversations.
What does CMA Teach?
ENGAGEMENT, AGREEMENT THEN ACTION
Starts by getting your counterpart genuinely connected to your topic. Get them thinking about what it means to them and once you've reached an agreement ask for their action.
PREPARE EXECUTE EVALUATE
The right kind of preparation for an influencing conversation is key. Our tools and frameworks take out all the guess work. Cut through the noise and get buy-in faster.
PERSUADE THROUGH RELATIONSHIP
Never ignore the human elements of the conversation. After all we have that in common with our counterpart. Learn how to extract the right information from your counterpart in a way that builds relationship and has you creating mutually beneficial outcomes.
NAVIGATE RESITANCE
What if they say no? Resistance in influencing conversations is more common than stripes on a Zebra. We need to know how to treat resistance as a probing expedition not as the end of the conversation.
Who is this for?
Everyone. Anyone in your organisation who is actively engaging in any process of changing then thinking, decision making and actions of others. Internal or external. We train and coach people across all functions: Sales & Marketing, Finance, IT, Strategy, HR, L & D, Procurement, Senior Management, Executive and many more.
What's included?
To enhance the implementation of the skills learned, all of our online Influencing Skills courses in New Zealand include the following:
Pre-workshop profile
To better understand each individuals' unique predispositions and training needs each participant is asked to complete a pre- program questionnaire. This tells us all the information we need to know to craft challenges and design lines of questioning aligned to each individual. The pre-program questionnaire reveals insight for our facilitators and coaches to use in the session. This data is also linked to a post program questionnaire to identify skill transfer once the course is complete.
Planning templates
Part of the joy of upskilling individuals is hearing and seeing them put into practice what they have learned. At CMA we want to make this process as seamless as possible. Participants apply their learning in session using carefully designed interactive templates. These templates are designed to be used well into the future. Participants walk away from these sessions with a collection of long and shorthand tools to put into action right away.
Post-workshop commitments
To solidify learning and establish ongoing application of new skills, we have participants complete commitment sheets. This is where the write down goals around their learning. Studies show that writing down our goals assists us in achieving them. Read more here.
Ongoing support
We're committed to seeing lasting behavioural change across organisations. When building capability, support is everything. To assist participants, hone and refine skills over time, each participant has direct access to their expert facilitator for 12 months post program. Participants can reach their facilitator and coach via email to ask questions, get specific insights and assistance once the program is complete.
What are people saying?
"One of the best courses, in fact probably the best I have been to during my 15 years at ANZ due to relevance, quality and mode of delivery."
Michael, Associate Director – ANZ
"A light bulb moment in one of the interactions on day one that made me realise what was preventing my ability to influence. This was exactly what I wanted to achieve."
Sandy, Category Manager – Origin Energy
More about the program
Our virtual training programs are accessible from anywhere in the world. Connect digitally with CMA and experience a live session with an expert facilitator based in Australia or the USA.
Unlike text-heavy online learning services, our virtual training engages learners in real skills development through practical simulations and reflective learning, just like our renowned face-to-face workshops.
A History of Success
CMA Consulting Group was founded in 1993, with a mission to change the way that people negotiate deals and resolve disputes. Since then, our expertise has expanded…but it remains squarely focused on helping people work together to get things done. That focus helps us maintain the highest level of expertise in our chosen field. CMA has a strong connection with Harvard University's Program on Negotiation. Founded in 1983, the Program on Negotiation at Harvard Law School is a pioneer in the fields of negotiation, mediation, and alternative dispute resolution. PON created this "30th anniversary" video, describing many of its educational and research activities. View here.
Thinking & Doing
To us learning requires both ideas and action. Thinking and doing. The structure of this program attempts to capitalise on the variety of learning styles that each participant will have. To this end each of our expert facilitators are highly trained to create engagement and genuine connection in front of a camera. In fact, all of our virtual influencing training courses in New Zealand are delivered by facilitators with on camera training.
The course is organised around a series of influencing exercises each carefully deigned to highlight specific lessons or questions to be explored. There is often a wealth of knowledge to draw upon from participants within the session. To this end designated discussion time is allocated across the day to tap into lived experiences and ensure knowledge is shared.
Focused Expertise
For almost 30 years CMA has shared its focused expertise in relationship & communication with the world. We're deeply passionate about what we teach. Our focus on ethical approaches that create value and build relationships is satisfying and rewarding…so we want to share it with others! We're also committed to "walking the talk". All our interactions – with clients and with participants – reflect and demonstrate the collaborative, interests-based frameworks that we teach.
Customisable in Every Way
We appreciate that time is a luxury. Our programs range from 1-hour micro sessions to 12-month immersive experiences. We can tailor training depending on your need. Our application exercises are customisable, drafted and edited to meet your specific needs.
Influencing Virtually
How do you build relationship and influence virtually? It's fair to say that our need to influence using digital platforms has increased. It's also probably safe to say that it's not likely to change anytime soon. Virtual influence requires us to focus a little more on the lens, our framing and how we're seen by others. This program gives you all of the tools to make influencing virtually a breeze.
An excellent course that can be applied on many levels from Inhouse negotiations to major corporate deals
Book a Consultation Today