Welcome to CMA's Alumni Portal!
The benefits of taking a CMA course continue long after you've completed your workshop(s). By completing a CMA course, you have been granted access to FAQ's, blogs, videos and additional resources designed and curated to expand your thinking and deepen your knowledge in your chosen area of study.
To support your ongoing online learning an expert is always on hand. You can also access one on one online coaching.
Deepen your learning through CMA's exclusive resources
Your learning journey continues here! Build your skills even further through CMA's online resources and workshop materials. Everything here has been curated especially for you by our experts, and is available to you post your workshop attendance.
Click on the below courses to access your resources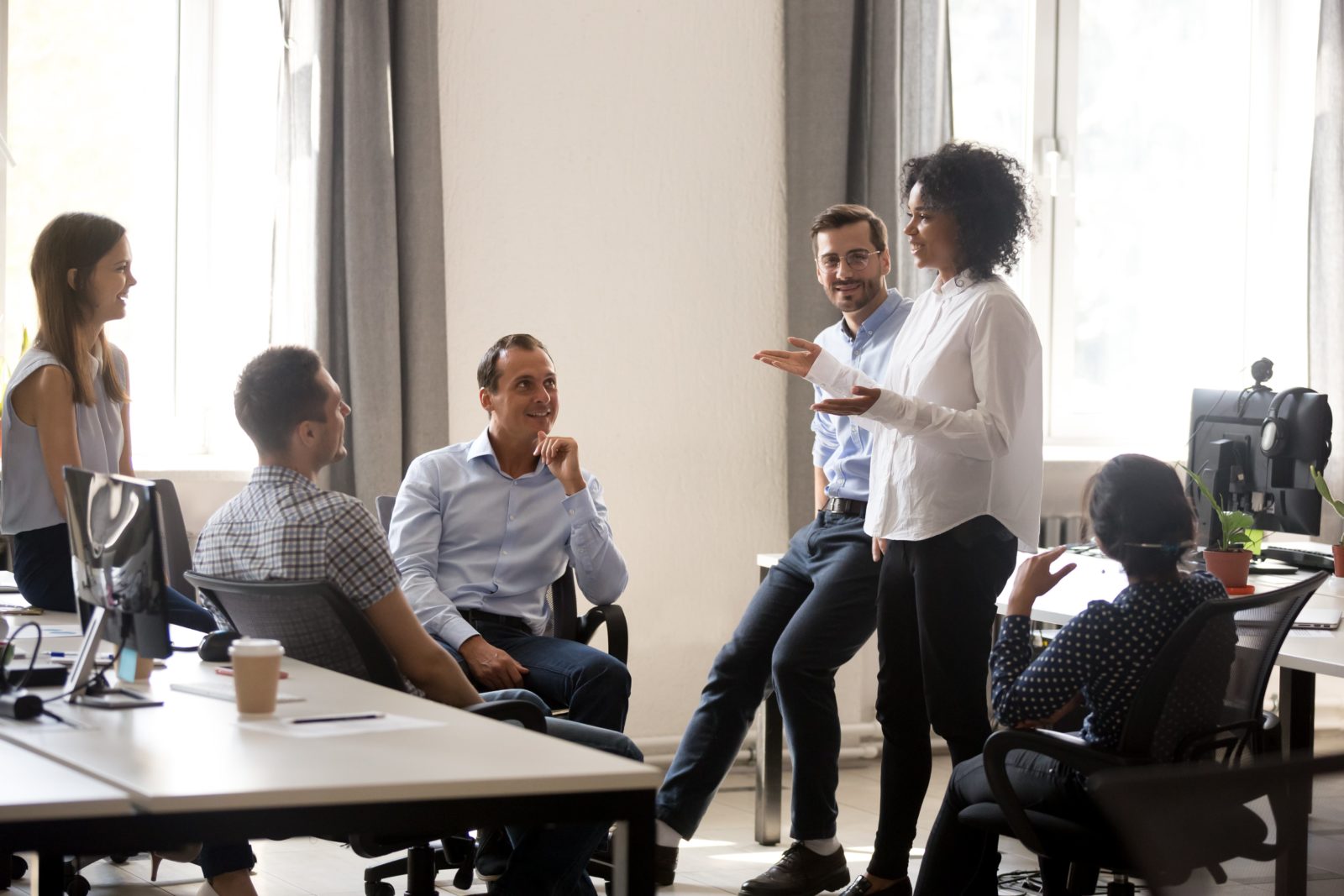 Influencing in the Workplace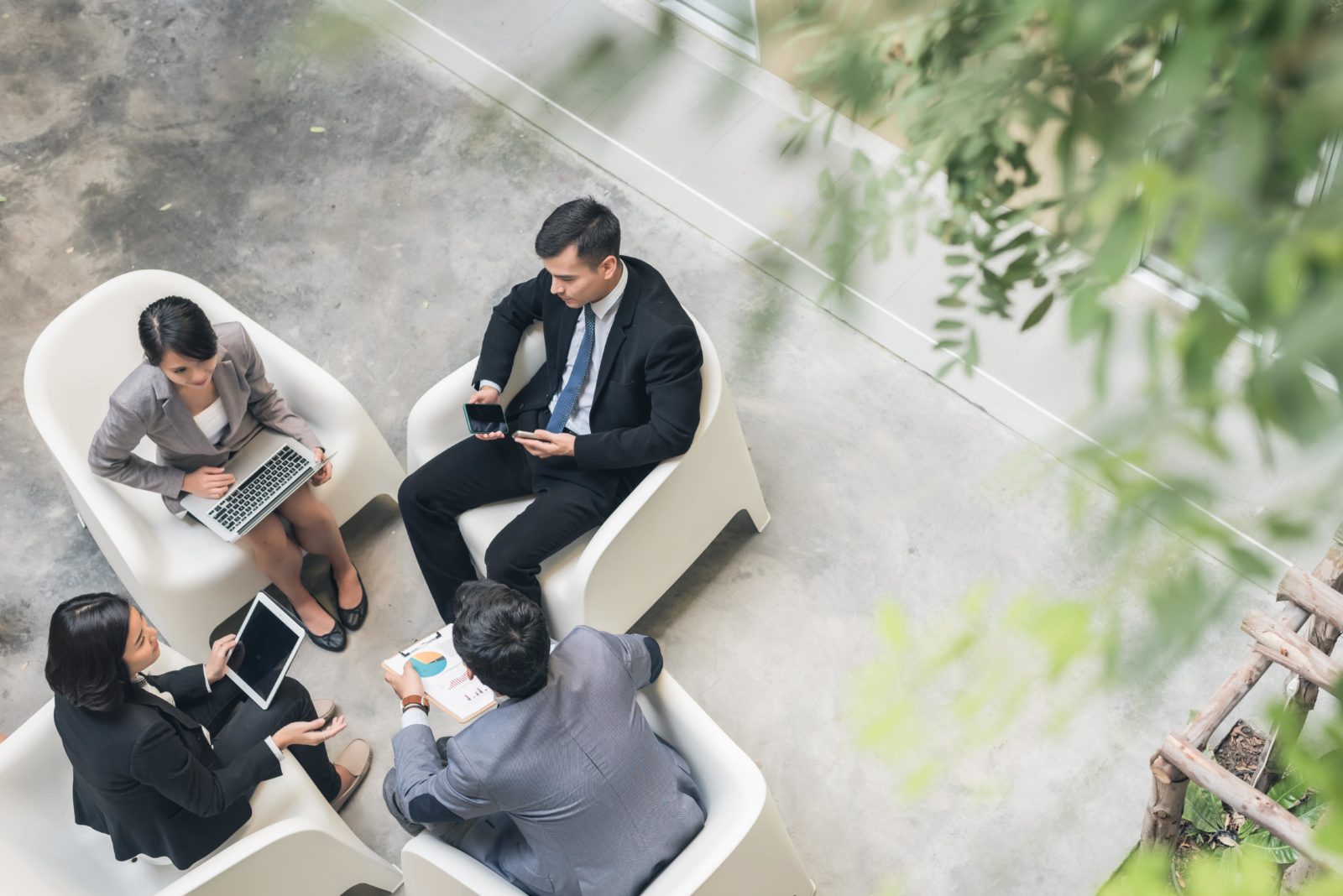 Getting Past Conflict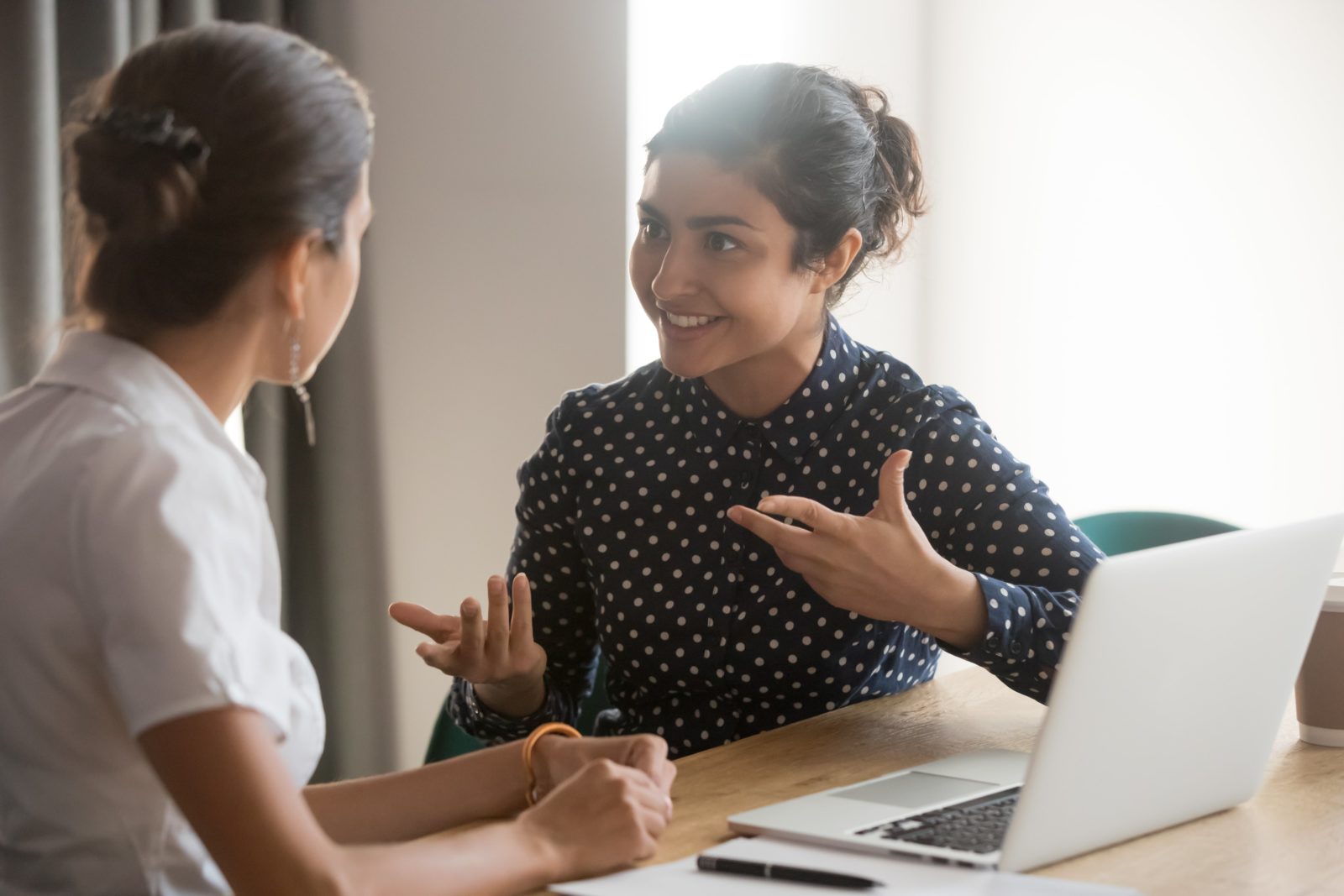 Giving Effective Feedback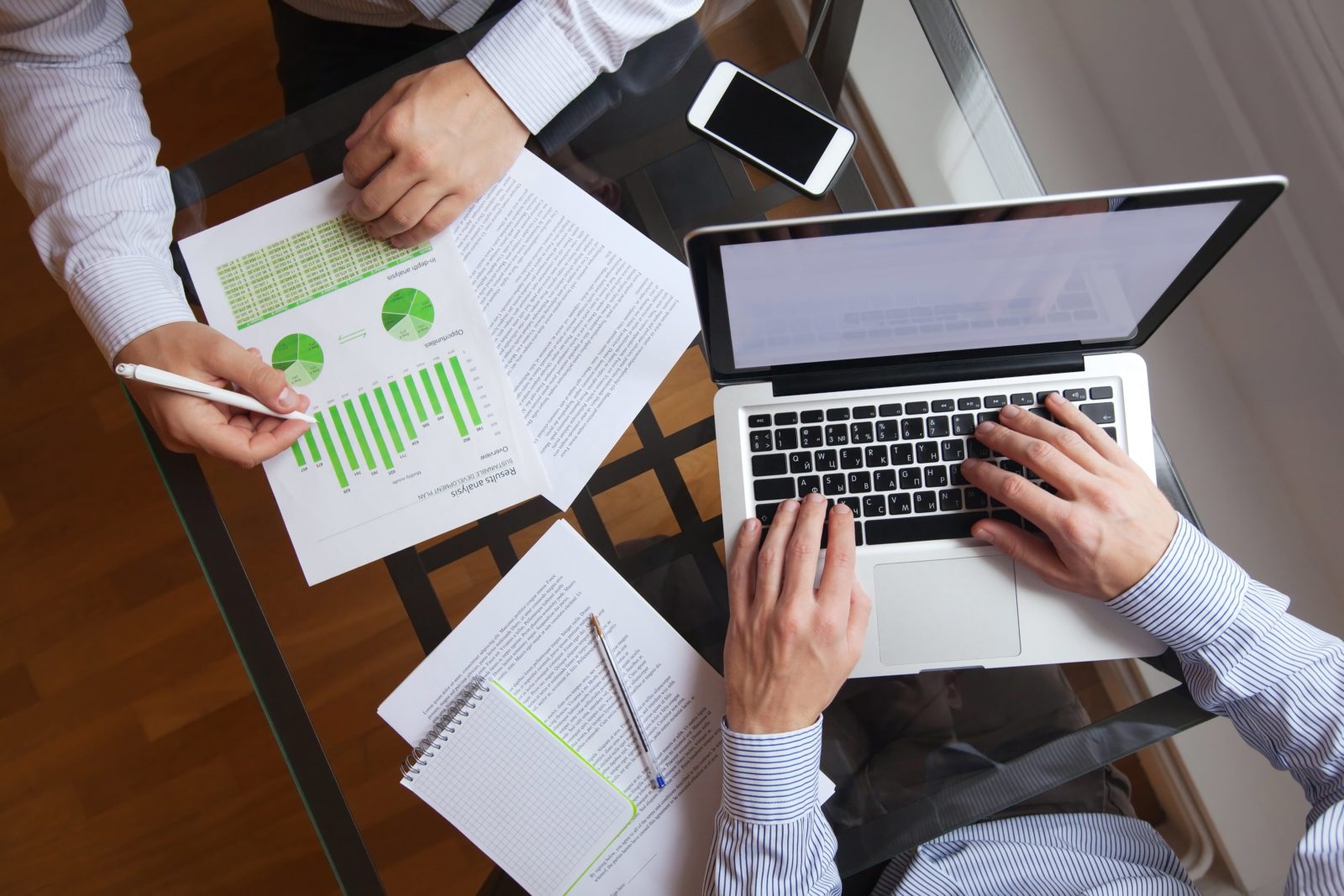 Influential Business Writing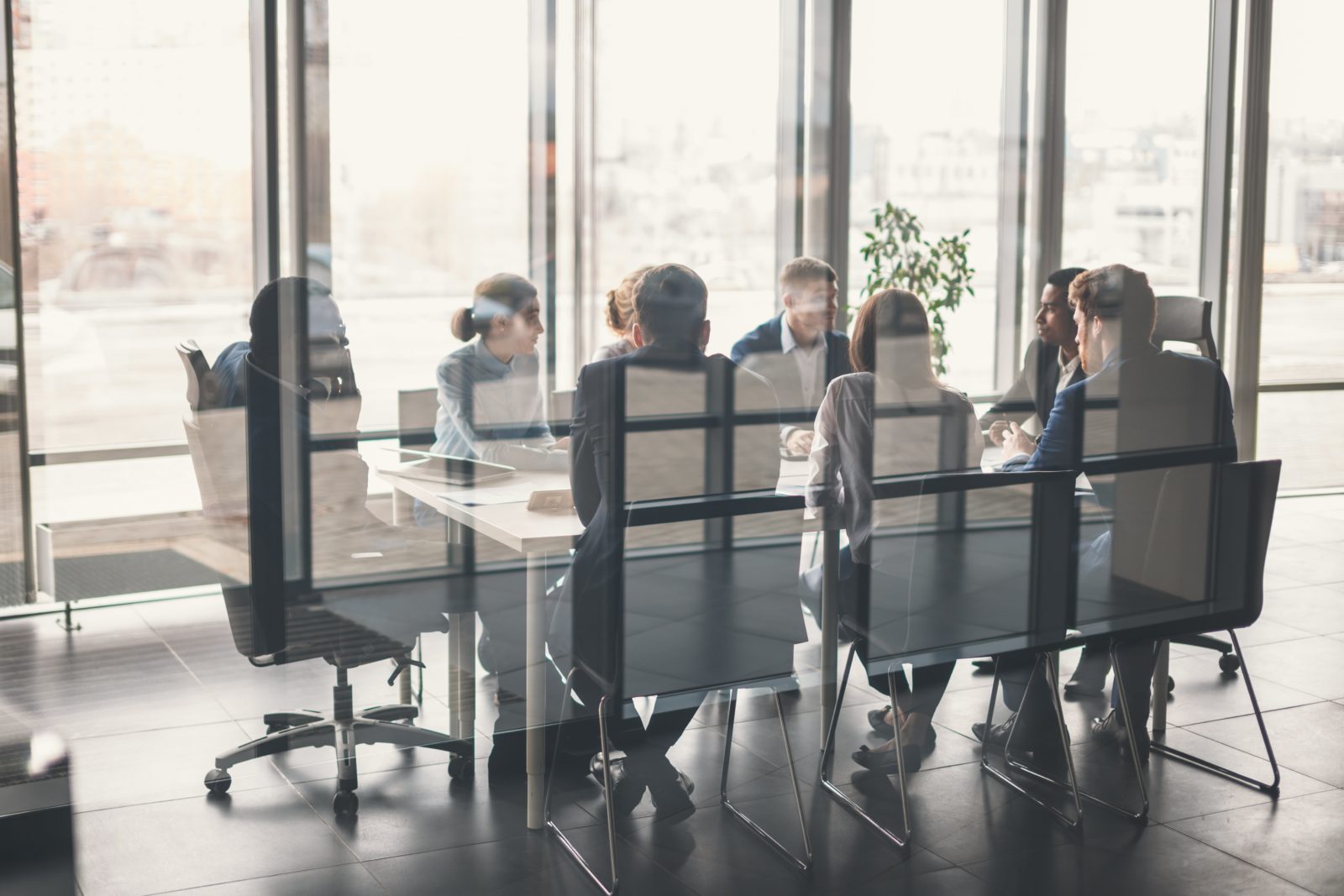 Managing Meetings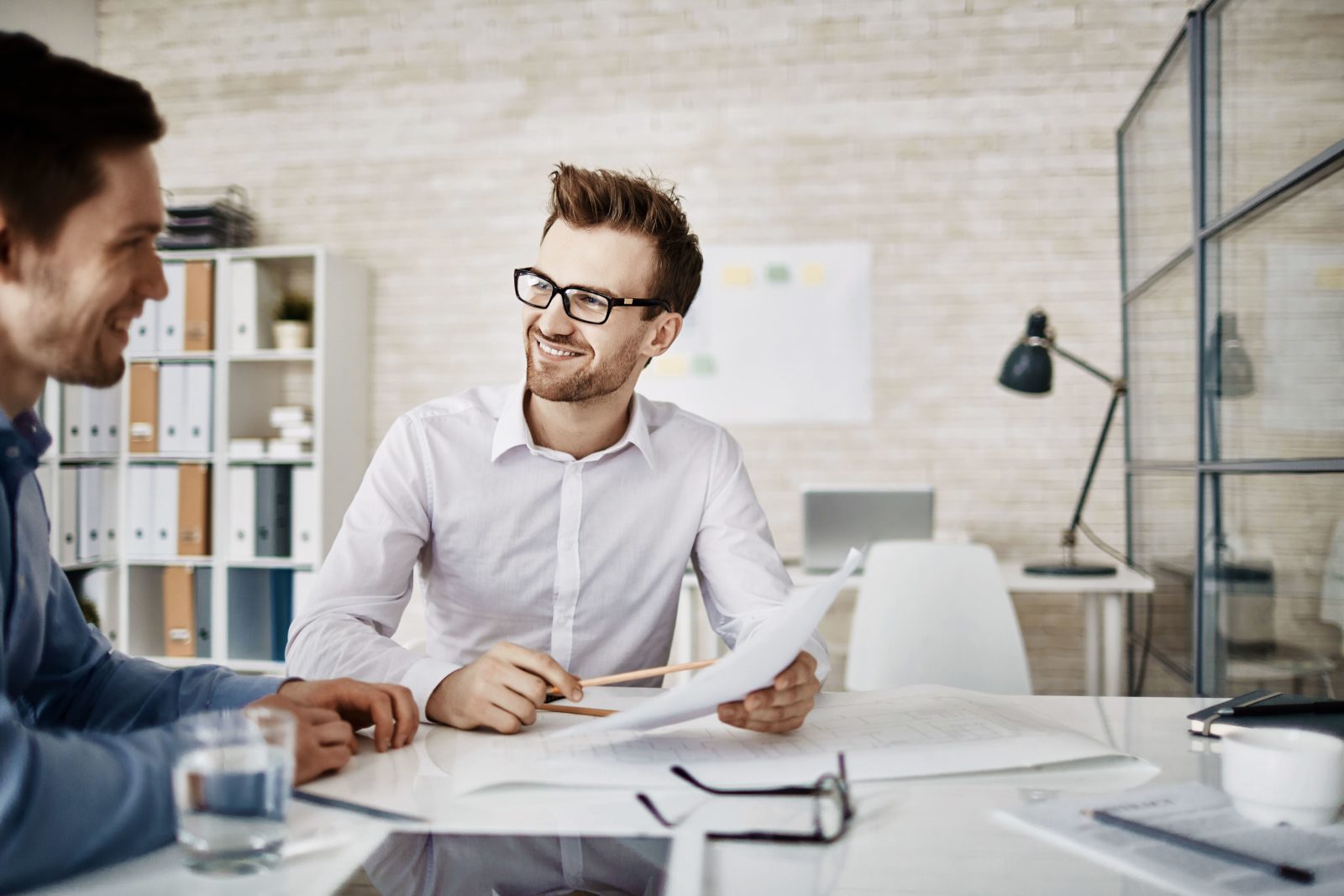 Consulting Essentials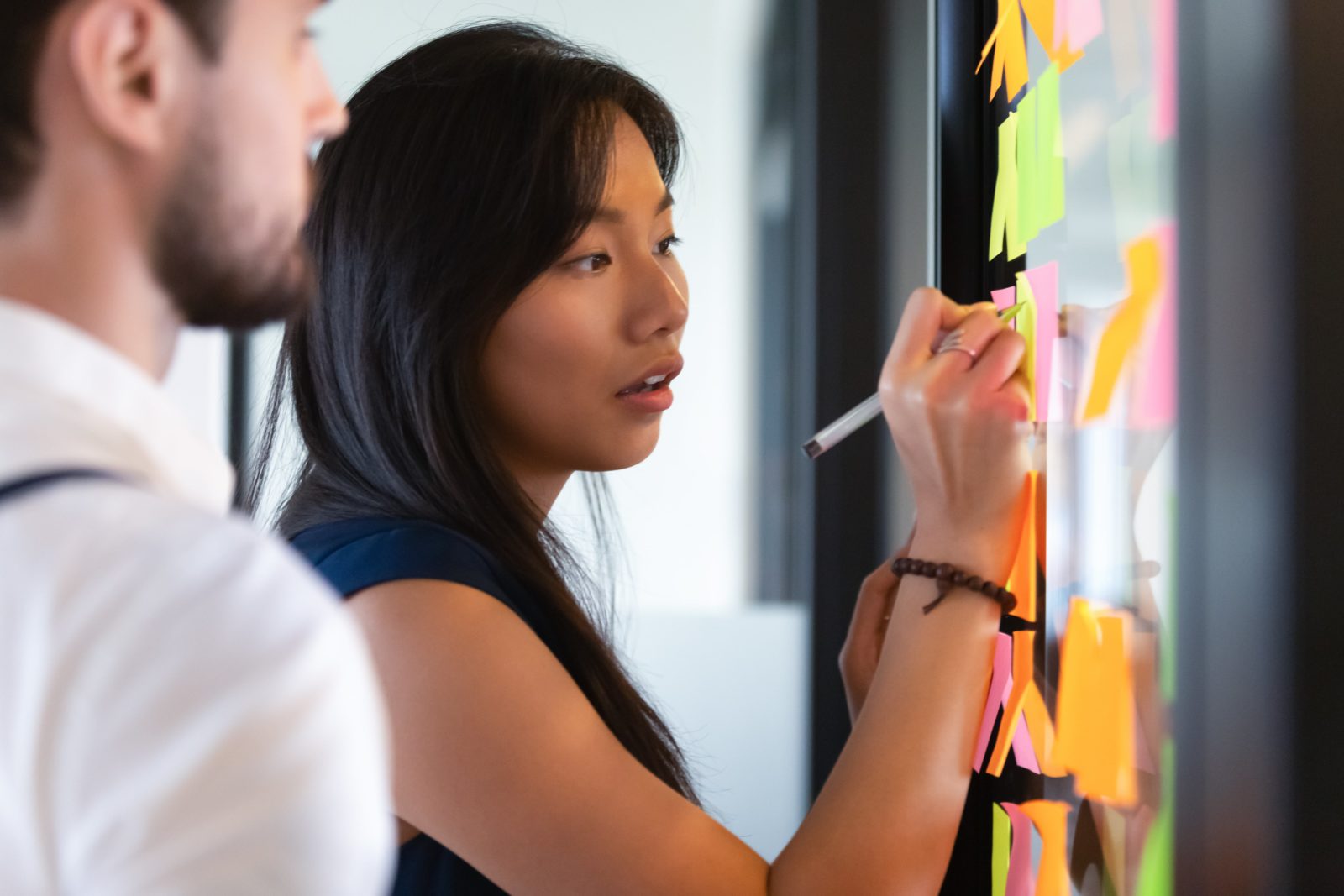 Problem Solving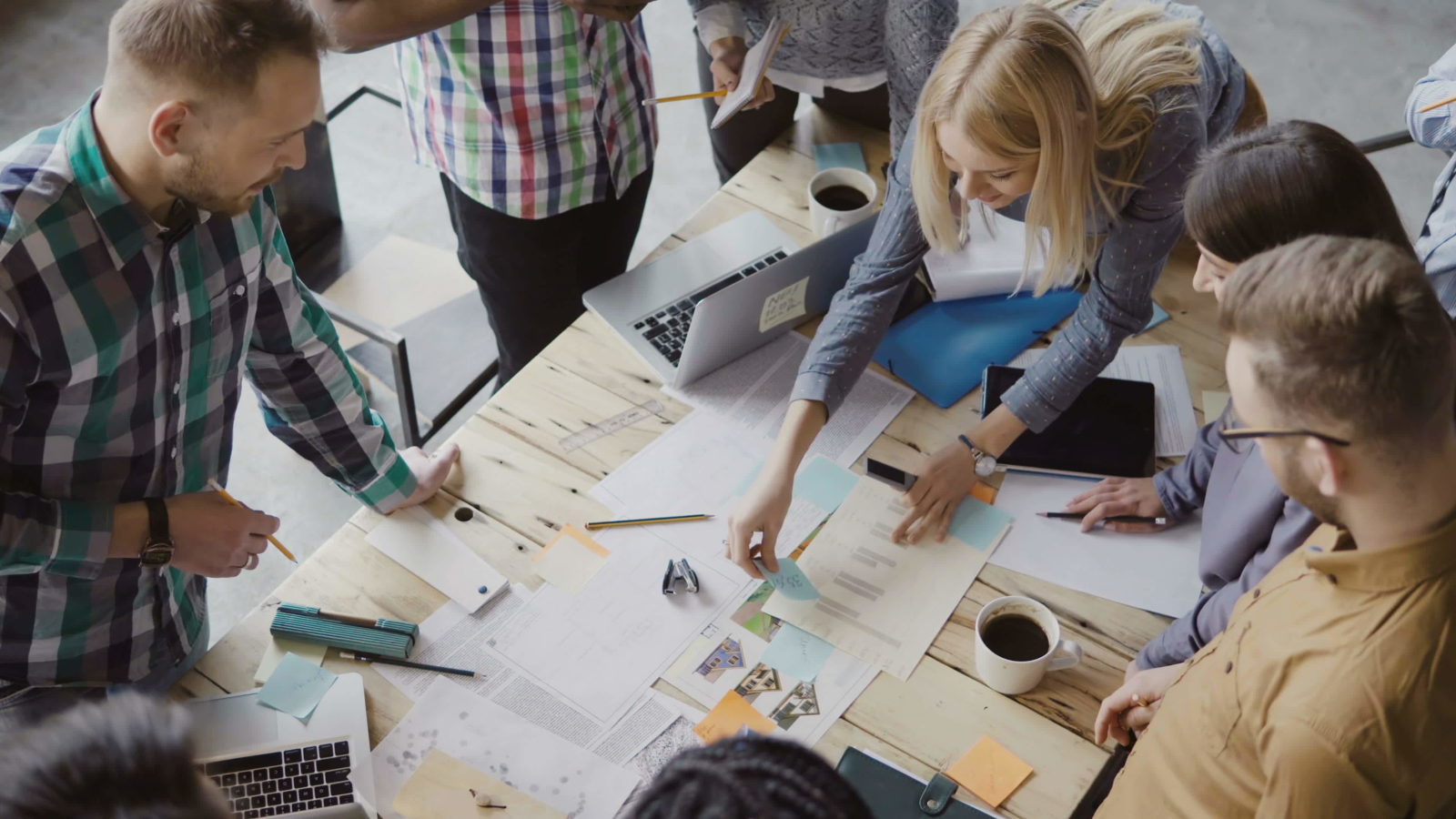 Decision Making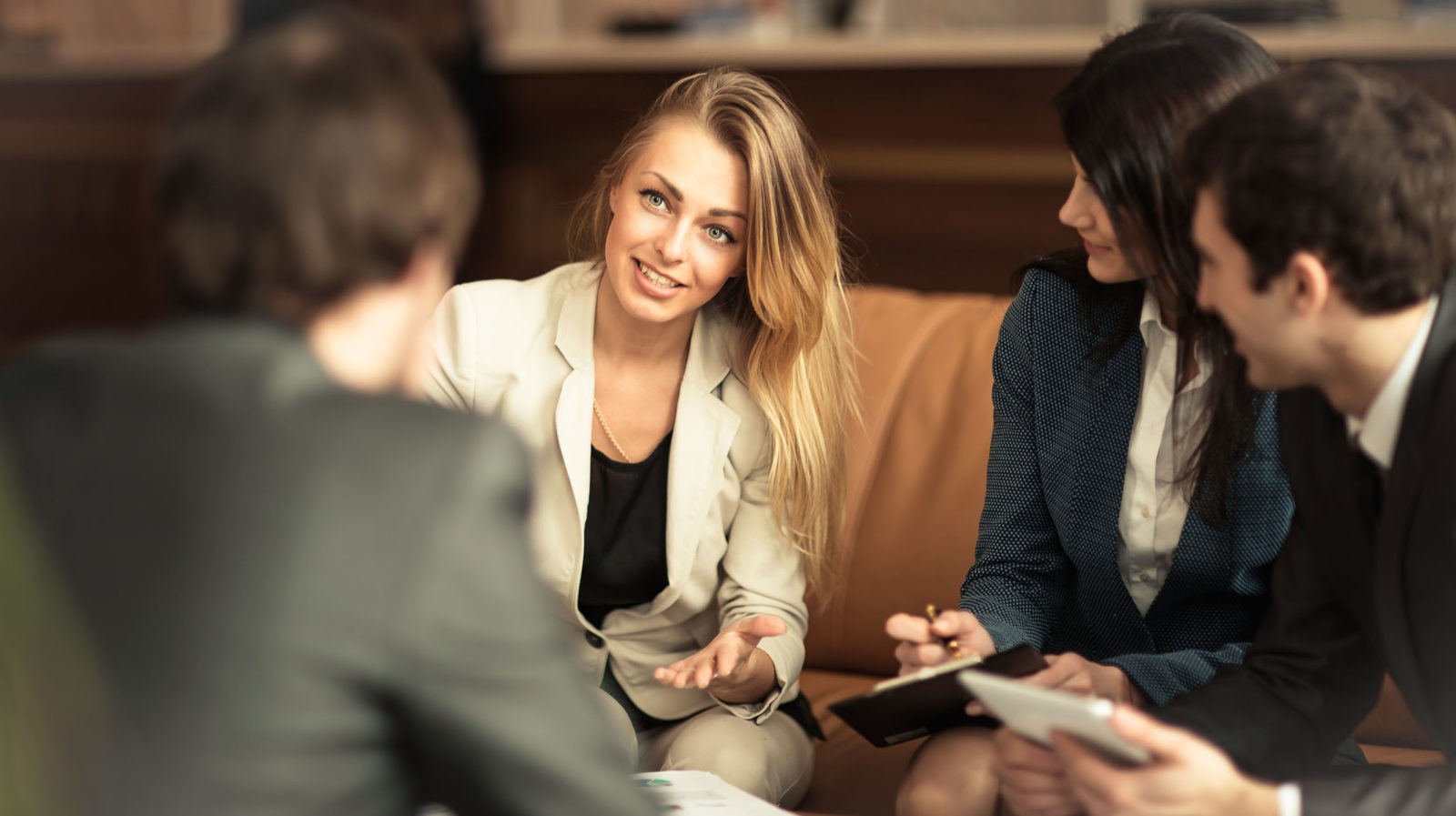 Negotiation Skills
Want to unlock more of CMA Consulting Group's content? Register for one of CMA's upcoming Public workshops
Upcoming Public Workshops