Influential Business Writing Case Study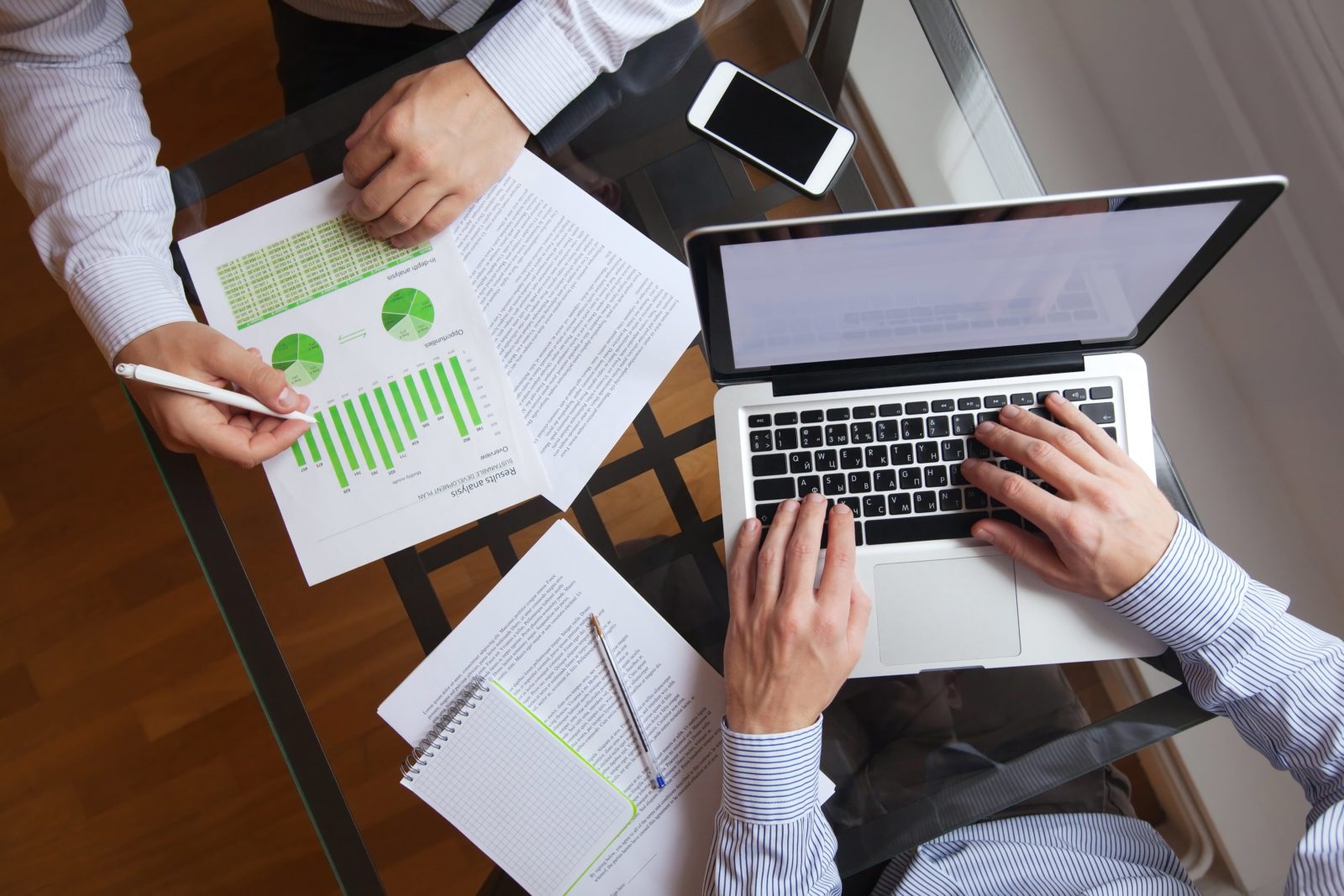 Improving written communication for a major Australian bank
CMA has been working with a major Australian bank to improve their employees' written communication across teams and functional areas.
The challenge
Our client was looking to develop the writing skills of their staff with technical backgrounds (e.g. finance, accounting, banking) to assist them with drafting clear, concise and persuasive documents (including emails, reports, papers, proposals and memos) for the Risk Board (Senior Executives and Chief Risk Officer).
Our client's staff needed to:
understand the Risk Board's requirements (what they wanted and why they wanted it)
synthesise large volumes of technical information
provide insightful analysis (i.e. reasoning and recommendations), not just data
choose an appropriate medium for delivering that information (not just slideshows)
adopt an efficient process for drafting and editing documents in teams
CMA's Solution
We delivered a series of one-day Influential Business Writing workshops that enabled our client's staff to dramatically improve the clarity and persuasiveness of their documents, including proposals, board papers, reports, submissions, letters and emails.
At the heart of our program is a simple, yet powerful, framework called the '6 Ps of Influential Business Writing', which is our synthesis of the best insights from Harvard University about persuasive communication and our own broader research into effective writing. To maximise the impact of our program, we customised it by incorporating samples of the client's actual (sanitised) business documents into the workbook, to ensure that the workshop activities had practical relevance to the workplace. The program includes several practical exercises and significant opportunities to receive coaching and feedback on the application of the frameworks.
The Results
In early 2001, we initiated the program for the Risk Reporting Team. Due to the success of the initial program, it was opened up to the broader Risk team in Melbourne and Sydney. In late 2011, the program expanded to our client's offices in New Zealand.
We continue to deliver this program for our client, both as an in-house workshop and as part of our client's internal learning and development calendar (which allows staff to attend our public workshops when in-house workshops are not available).