Consulting and training services
that help your people add value and build relationships in every interaction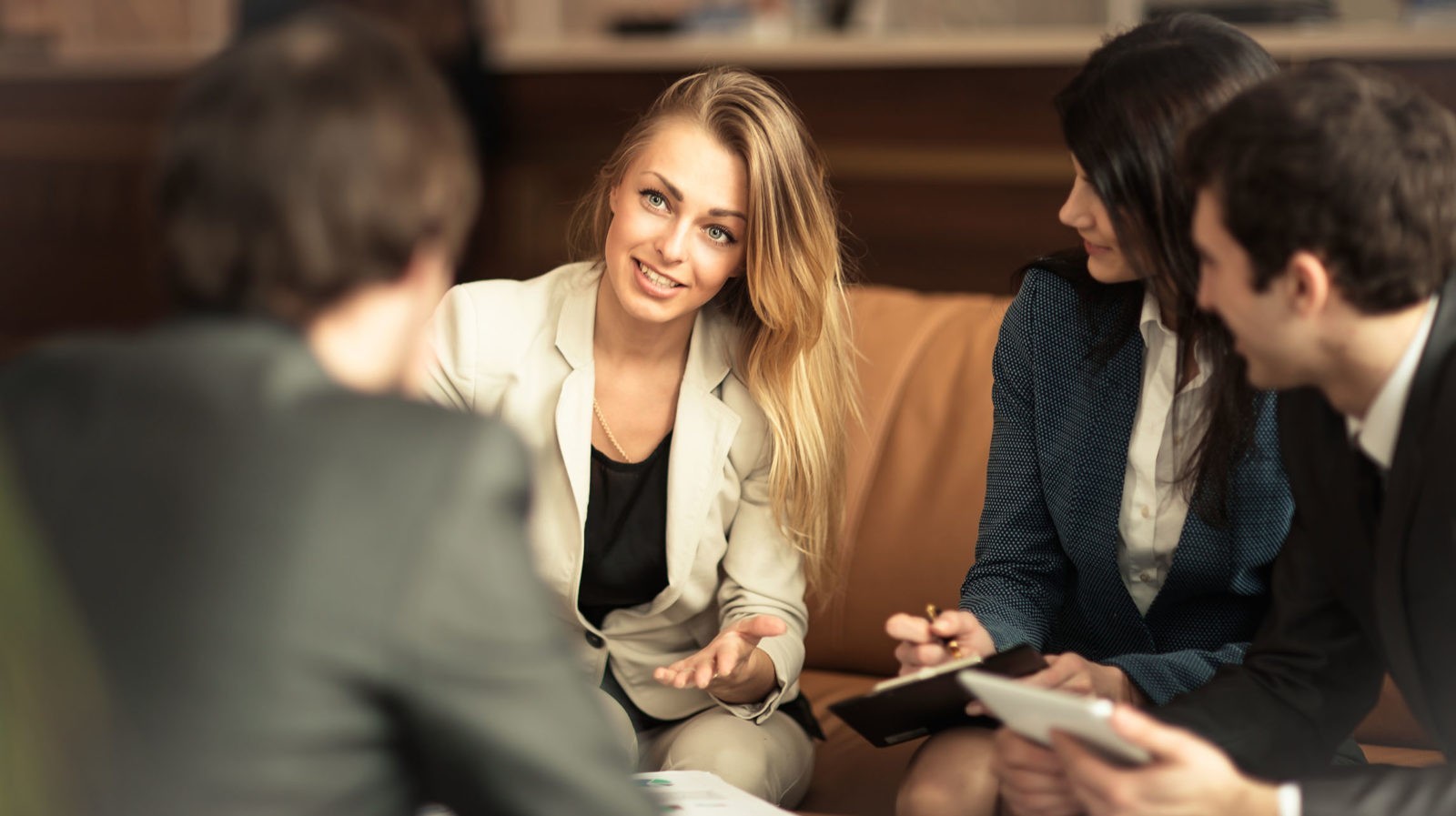 One of the outstanding things about CMA is how the consultants passionately believe in what they are training. Our people have emerged with greater levels of interpersonal skills and just as importantly were genuinely inspired. We now feel confident the training will really assist us to build a performance and appreciation culture at Queensland Transport.
CMA provides a consistent professional delivery of subject matter that engages all participants and importantly provides us all with key takeaway's for real life application. I regard CMA and it's programs as the best in the market.
Very impressed by high level of standard - both of content and delivery. This experience will directly improve my capabilities in my work.
Upcoming Public Workshops













Book a Consultation Today